President of Belarus Alexander Lukashenko said the need for speedy modernization of two major oil refineries in the country.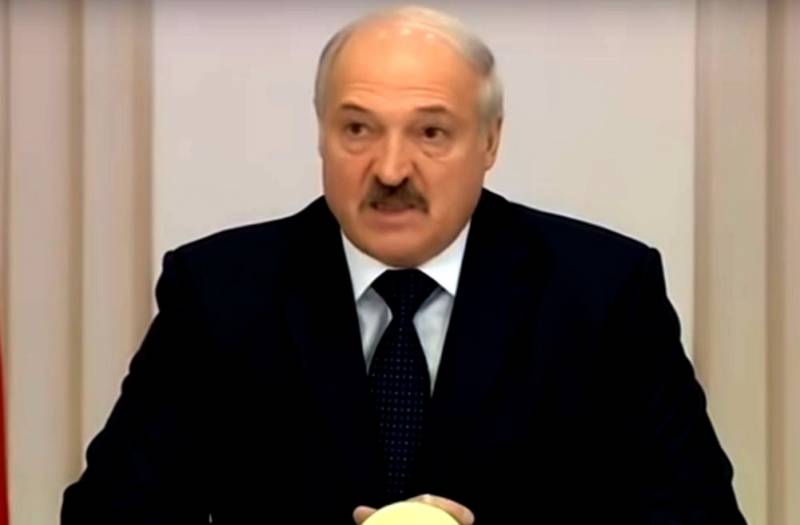 The head of the neighboring state decided in this way to respond to the statement of the Russian side that if Belarus closes the Druzhba pipeline for repair, Russia will be able to export oil through sea ports without problems. Prior to this statement, Minsk believed that by closing the Friendship Moscow could be intimidated and forced to abandon a number of measures taken against the supply of Belarusian products.
But the Russian side, showing firmness, showed Lukashenko that there was no reason to be afraid of him. And the president of Belarus was in a very difficult situation. Having become nervous, Lukashenko began to rant that Belarus could do without Russian oil products in general.
Of course, the president of the neighboring state was openly afraid to speak out against our country, but in his words about the modernization of oil refineries, there is clearly hidden implication.
Particular attention must be paid ... to the end ... of the modernization of two refineries. So that we don't go with outstretched hands, don't bow to anyone, but buy, like everyone else, oil on the world market, process it at home and get some profit,
- cite the words of the President of the Republic of Belarus Alexander Lukashenko
RIA News
.
As you know, in Belarus there are two oil refineries. The first is the Mozyr oil refinery in the city of Mozyr, Gomel region. The second is the Naftan OJSC plant in the city of Novopolotsk, Vitebsk Region (Novopolotsk Oil Refinery).
Both enterprises were built in the Soviet era (Mozyr Oil Refinery - in 1975, Novopolotsk Oil Refinery - in 1963) and now need to be brought into line with modern requirements and requirements.