The Russian military was forced to land an intruder that flew into the airspace of the Pskov region from the Baltic. The aircraft did not respond to the requests of the security forces and continued its journey deep into the territory of the Russian Federation. The agency became aware of this.
Interfax
.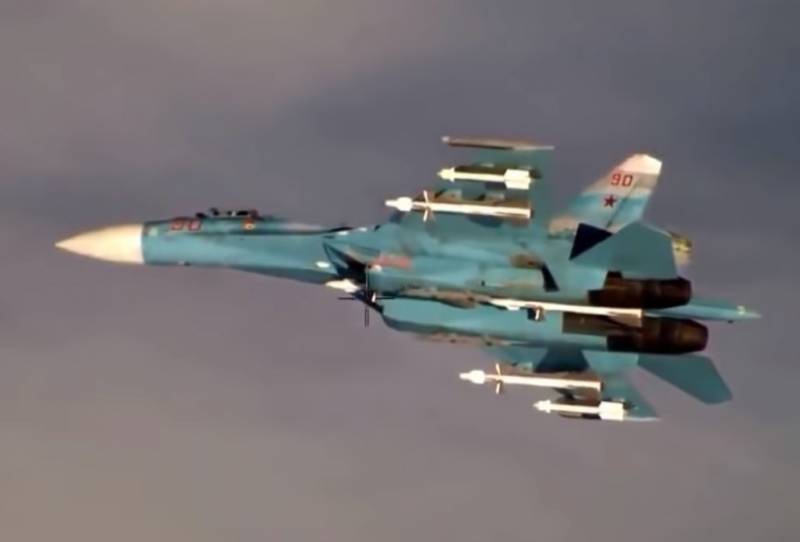 It is reported that the plane managed to fly to the Novgorod region before it was spotted and intercepted. The operation involved fighter aircraft of the Russian Aerospace Forces. The intruder moved at low altitude, possibly trying to go unnoticed by the radar.
Seeing the Russian fighters, the pilot turned to the Pskov region, but he was forced to land at the nearest airfield. The pilot himself was subsequently detained by law enforcement officials. His identity is still unknown.
At the moment, it is not entirely clear why the intruder was only seen in the airspace of the Novgorod region, because more than 100 km to the border with the European Union. A light-engine aircraft overcomes such a distance in at least 20-25 minutes.
Recall that in 1987 the plane of the citizen of Germany Matthias Rust landed right on Red Square in Moscow, flying unnoticed by the Soviet air defense.