The authorities of Dagestan recognized the prohibitive level of gas theft in the region. The head of the republic, Vladimir Vasilyev, said that the scale of losses is more than a third of the total volume of gas supplied to Dagestan.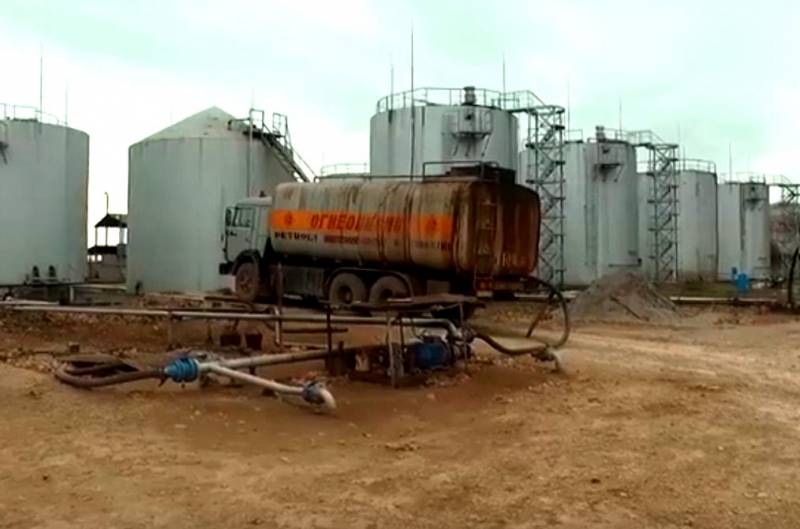 For many years, criminal communities have been operating that have been involved in the theft of "blue fuel". Recently, they have completely lost their sense of reality and stole enormous volumes. The extent of thefts can be imagined simply by comparing the situation with gas losses in Dagestan and in the neighboring Stavropol Territory.
Now the Republic of Dagestan annually receives about 3,2 billion cubic meters of gas, and the Stavropol Territory - about 8 billion cubic meters. But in the Stavropol Territory gas losses due to thefts are estimated at 1% of the total supply, and in Dagestan - at 35%.
It seems that the authorities of the republic seriously decided to put an end to large-scale thefts. So, at the end of January 2019, the prosecutor of Dagestan Denis Popov said that massive theft of gas had been detected in the republic. Criminal proceedings were instituted.
The head of the republic, Vladimir Vasiliev, also named the exact number of cases filed on theft of gas - there are already 11. There are 250 executives, including the former head of Gazprom Mezhregiongaz Makhachkala, Vladimir Anastasov.
Recall that Vladimir Abdualievich Vasiliev, who has been heading Dagestan since September 9, 2018, knows a lot about fighting organized crime and corruption. Before the beginning
political
He served most of his life in the internal affairs bodies, headed the Main Directorate for Organized Crime of the Ministry of Internal Affairs of Russia, rose to the position of Deputy Minister of Internal Affairs of the Russian Federation, has the rank of retired colonel-general of militia.