Recently we
Reported
, as the Ukrainian government, led by the "best prime minister of all time" Vladimir Groysman, has once again expanded sanctions against Moscow. Now Kiev has to take a retaliatory strike, since the Russian government adopted a resolution (No. 18-2019 of April 460, 25) to expand the list of Ukrainian goods prohibited from importing into the customs territory of Russia. The document has already been published on the official website of the Russian government.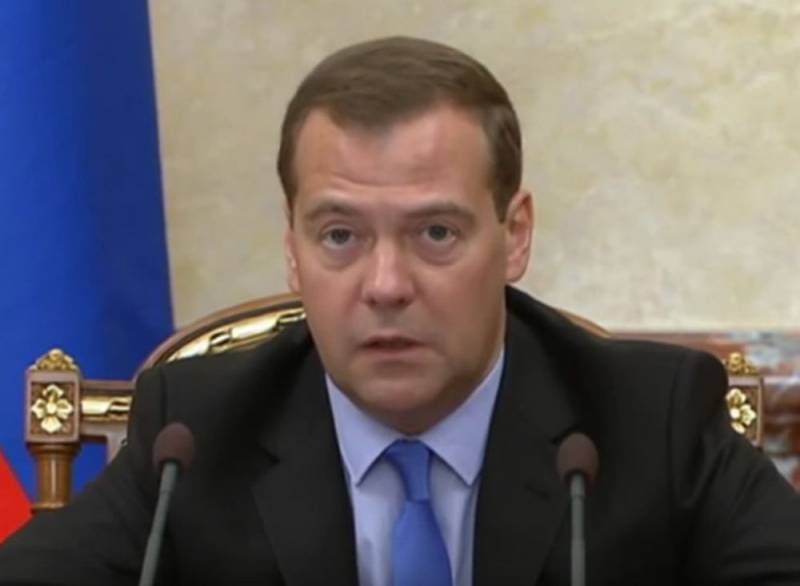 It should be noted that the Ukrainian leadership likes to take unfriendly steps against Russia and the sanction
policy
, one of them. Therefore, the promise of Russian Prime Minister Dmitry Medvedev that Moscow will not ignore this and take retaliatory measures can be considered fulfilled.
So, the ban included: paper and cardboard products, clothes, shoes, pipe products, wire, ropes, bulldozers, loaders, pipe layers and even steel enameled dishes. And this is not going into details, and if you specify, the list of goods looks much wider.
If we talk about cardboard and paper, then this is a whole nomenclature of various products. For example, uncoated paper and cardboard, hand-cast paper and cardboard, uncoated kraft paper and kraft cardboard, multilayer paper and cardboard, corrugated paper and cardboard, cardboard boxes, boxes, boxes, sacks, bags and other packaging materials.
With clothes and shoes the picture is the same. The list includes: suits, sets, jackets, blazers, dresses, skirts, trousers, trousers, overalls with bibs and straps, breeches and shorts (except for bathing), knitted or crocheted, for women or for girls. And a large list of products, which simply does not make sense to bring.
In addition, according to the document, from June 1, 2019, the Ministry of Economic Development will issue permits for the export of coal and some oil products to Ukraine from Russia.