The American Boeing Corporation is trying to restore a reputation tarnished by a series of catastrophes of the new model 737 MAX passenger liner.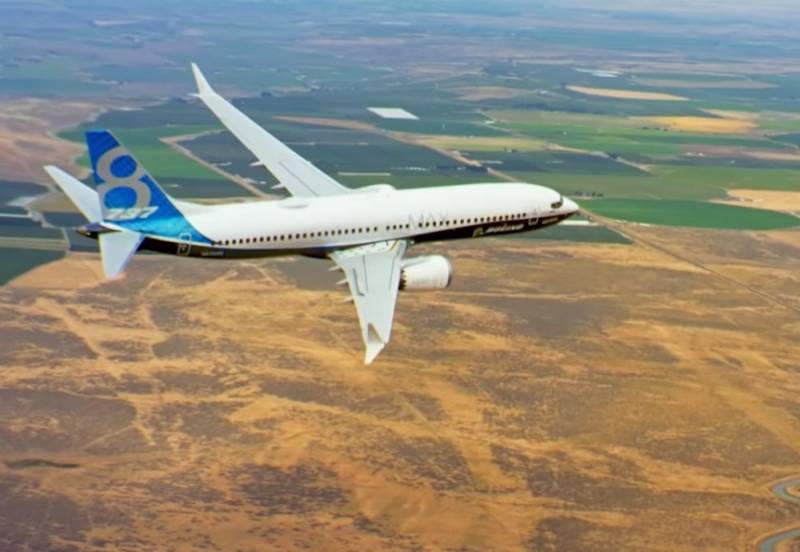 After the Boeing 737 MAX was banned in most countries of the world, including the USA, the corporation engineers had to work hard to create software that eliminates the possibility of failures and errors in the operation of aircraft systems.
Currently, the Boeing 737 MAX, after a series of technical flight tests, is preparing for the next certification.
Director of the corporation Dennis Melenberg said that the company's pilots conducted more than 120 test flights, the total duration of which was 200 flight hours. During these flights, the auxiliary MCAS system was tested with new software.
Recall that the failures of this system caused a number of disasters, after which the corporation was forced to admit its own technical miscalculations.
Actually, that certification will be passed and Boeing 737 MAX flights will be allowed, there is no doubt: for an American GDP, a simple corporation costs too much.
However, the issue of restoring a tarnished reputation remains open. Time will tell how the corporation was able to solve it.