The Chief Military Prosecutor of Ukraine, Colonel-General of Justice Anatoly Matios, explained what made him leave his native country in such a hurry. According to the prosecutor, this is not about fleeing.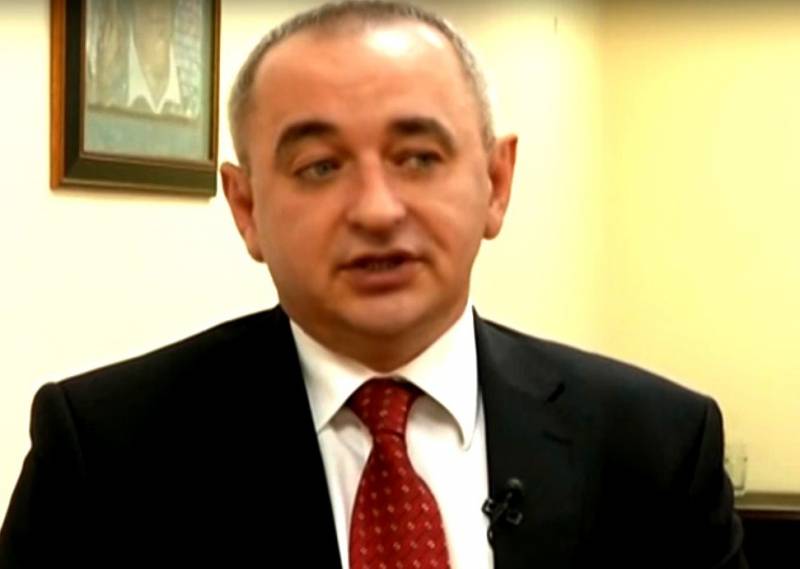 We wrote that the chief military prosecutor of Ukraine suddenly "disappeared", after which information was spread about Matios's flight abroad. One of the reasons for the escape could be the friction of the prosecutor with President Petro Poroshenko and his entourage.
It is now clear that Matios has returned to his homeland. He called journalists for a briefing in Kiev, where he talked about his trip.
I'm not a double, not a tee or a clone of the fugitive Matios, as the media write about,
- the chief military prosecutor sarcastically remarked.
According to Colonel-General of Justice Matios, he was leaving the country ... for work.
And this is work for the state together with the SBU,
- emphasized Matios.
Matios did not disclose details of what kind of work the chief military prosecutor outside the country could carry out, and even together with counterintelligence officers from the Security Service of Ukraine. It is likely that this is just an official's excuse from journalists not to ask unnecessary questions.