The famous Russian writer Dmitry Bykov got into the neuroresuscitation of one of the hospitals in Ufa. A few hours before the performance in the capital of Bashkiria, the writer became ill.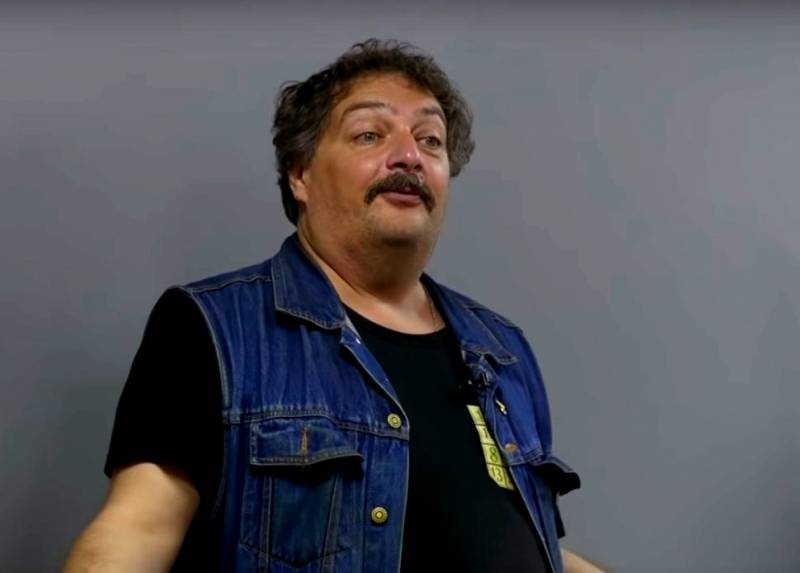 Dmitry Bykov was urgently hospitalized. It is suspected that a writer could have had a stroke. Now he is in a coma, the official diagnosis has not yet been reported. But it is known that in the clinic where Bykov is located, the best medical specialists work with him, and the leadership of the Bashkir Ministry of Health controls the situation.
Writer and public figure Dmitry Bykov was born in 1967, in December last year he turned 51 years old. He graduated from the journalism faculty of Moscow State University in 1991 and in the same year became a member of the USSR Writers Union. He taught at Moscow schools, became a professor at the Department of World Literature and Culture at MGIMO. He worked as a host of a large number of programs on radio and television, and published many articles in the Russian press.
In addition to literary and journalistic activities, Dmitry Bykov is widely known as a supporter of the opposition. He criticizes the current government, participates in opposition events. At the beginning of 2018, he took part in the presidential campaign of Ksenia Sobchak.
Bykov is known for his criticism of the Soviet regime, primarily the Stalin era, as well as unflattering reviews of the current
political
and social
economic
situation in Russia.