The Office of the Federal Antimonopoly Service (FAS) in the Chelyabinsk region drew attention to the obscene advertising of a local fast food cafe. Advertising calls read: "Take a penny in your mouth" and "Suck as much as you want."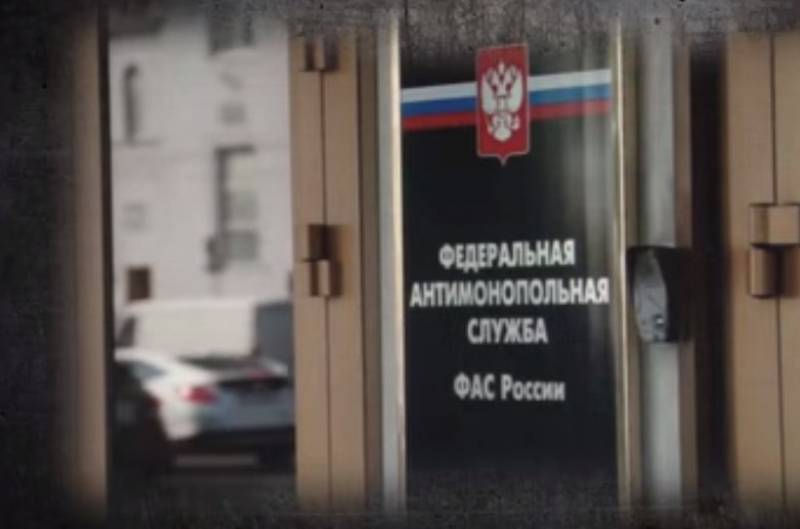 The press service of the Chelyabinsk FAS informed the publication
74.ru
.
On Street Food fast food posters, scandalous inscriptions accompanied the images of a girl drinking a drink through a straw and biting a burger. The purpose of the advertisement was a call to cafe visitors to add drinks for free and buy burgers at a low price.
Many residents of Chelyabinsk were outraged by the initiative of a catering company. They consider such advertising vulgar.
Employees of the antimonopoly service are checking this "creative" for compliance with its Law on Advertising.
Scandalous banners fast food distribution company through social networks. Indignant Chelyabinsk citizens rightly believe that this form of advertising is available to both adults and children, which, in their opinion, is unacceptable.
Now FAS employees are identifying in which public places of the city this advertisement is posted. At the moment, it is only known that such posters are in the shopping and entertainment center "Rodnik", where this fast food works.