The Russian Ministry of Foreign Affairs demanded that the Vice-Consul of Poland in Irkutsk leave the territory of our country. The Polish diplomat is recognized in the Russian Federation as a persona non grata.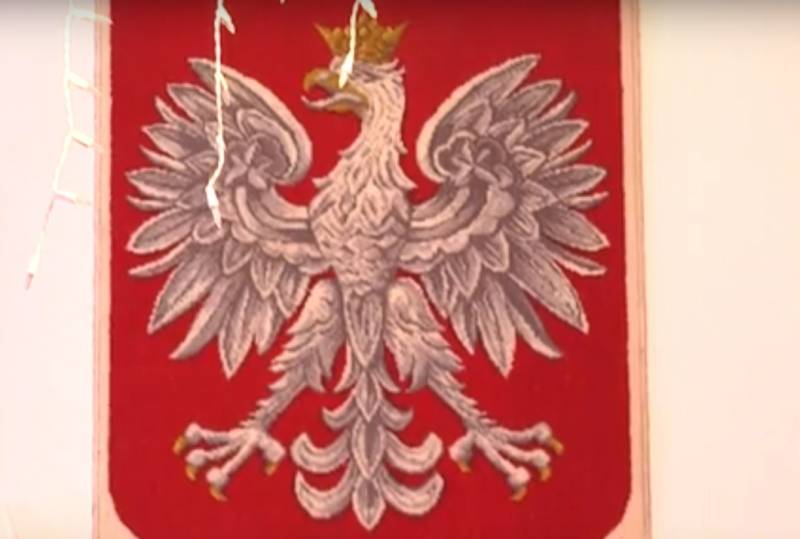 Eva Suvara, spokeswoman for the Polish Foreign Ministry, announced the expulsion of a consular officer from the Russian Federation. According to her, the consular service official in Irkutsk was recognized as persona non grata due to the application of the principle of reciprocity by the Russian leadership.
It is known that the Polish diplomat has already left Irkutsk and left for Poland. By the way, his surname has not yet been announced. But it is known that the general consul of Poland in Irkutsk is Krzysztof Sviderek. By the way, according to some media reports, it was he who was sent, not the vice consul, but this is unverified information.
The expulsion of the Polish diplomat was the response of the Ministry of Foreign Affairs of the Russian Federation. The fact is that Warsaw recently also deported one of the representatives of Russian diplomacy from Poland. Thus, Moscow mirrored the actions of a neighboring country, which is also provided for by international diplomatic rules.
Recall that the Consulate General of the Republic of Poland operates in Irkutsk. In addition to the Polish embassy in Moscow, this is one of the three consulates general in Russia. In addition to Irkutsk, the Polish Consulate General operates in St. Petersburg and Kaliningrad.
The latter city is understandable as the location of the consulate general - the Kaliningrad region borders on Poland, and in Irkutsk the Polish consulate general settled, firstly, due to the presence of an impressive Polish diaspora in Siberia, and secondly, for the convenience of representing the interests of Polish citizens in the eastern parts of Russia.