Recently we
told
what Russian lawmakers think about in connection with the possible disconnection of Russia from the international Internet and how much it will cost our country. And so, on April 16, 2019, the State Duma of Russia in the final third reading, adopted the bill on sovereign Internet. This was reported on the official website of the lower house. But before the bill takes the final form of the law, it must be approved by the Federation Council of Russia and signed by the head of state.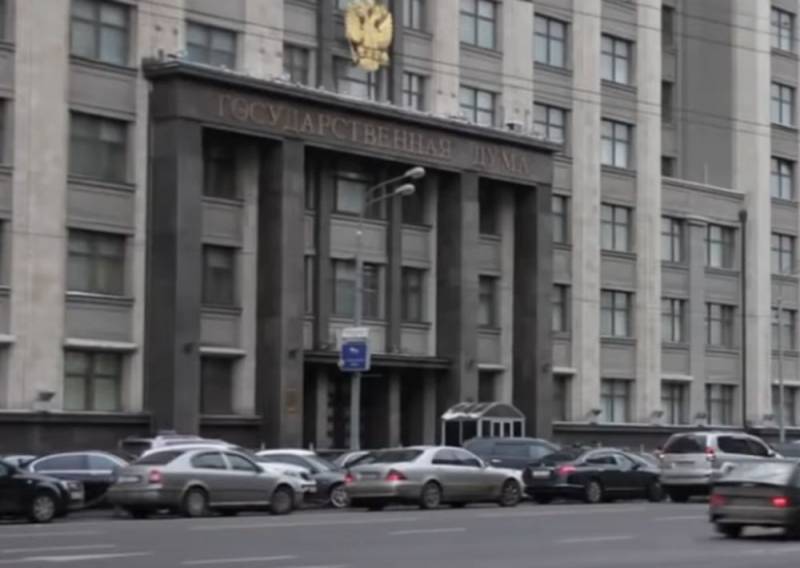 It should be noted that Russia is trying to counter such an aggressive and irresponsible bill.
policy
USA. We remind you that in September 2018, the United States approved the National Cybersecurity Strategy, according to which Russia is unprovenly accused of hacker attacks.
Therefore, it is not surprising that Moscow decided to prudently "lay straw" to ensure the long-term and stable operation of the Internet, regardless of Washington's machinations. You never know what kind of liquid someone will hit in the head on the other hemisphere of the planet. It is full of already practically insane and frankly inadequate "partners".
The sovereign Internet law is expected to enter into force on November 1, 2019. Responsible for duplicate infrastructure that is resistant to external threats will be the responsibility of the relevant department - Roskomnadzor. After that, all the information that will be transmitted on Runet will begin to be encrypted using Russian cryptography tools. And 30 billion rubles, which will be allocated from the budget, will help with the implementation of the law in practice.
At the same time, Russia is not going to disconnect from the international Internet, but only introduces a safety mechanism to prevent chaos and losses in case of external influences. This is a necessary measure that will sober up the West and allow the Russians to feel more protected. We must not forget that all the "levers" of managing the international Internet are in the United States.