The chief military prosecutor of Ukraine, Anatoly Matios, was suspected of secretly leaving the country. The first to report this was journalist Vasily Krutchak.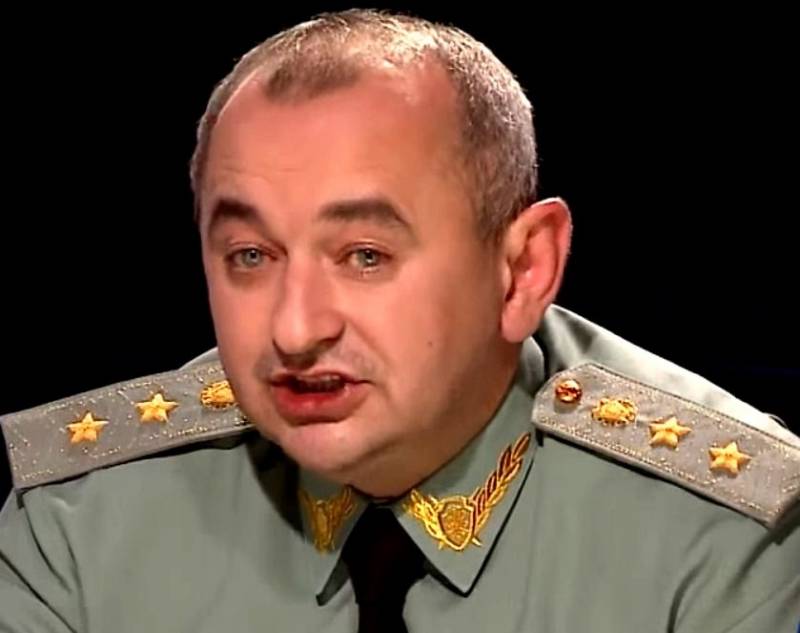 The journalist said that a source from the entourage of the most important military prosecutor told him about the escape of Matios. According to Krutchak, Matios realized that Vladimir Zelensky and his "patron" Igor Kolomoisky did not need him, and Petro Poroshenko would pursue him for the video with his son.
Recall that the prosecutor "leaked" the video, which captured the son of Petro Poroshenko, who is intoxicated. In addition, Matios made public information about thefts in the defense sector of Ukraine.
Colonel-General of Justice Anatoly Matios has been the Chief Military Prosecutor of Ukraine since August 27, 2014. Prior to this, the 50-year-old Matios served in various positions in the General Prosecutor's Office of Ukraine and in the Security Service of Ukraine, received the general rank back in 2008, at the age of 39 years. The people of Matios are sometimes called "Owl" for a specific tattoo on their right shoulder, depicting this bird.
Not so long ago, it became known about the conflict between General Matios and President Poroshenko. Apparently, in the midst of the election campaign, the chief military prosecutor decided that so far it is better to "hide" somewhere in another state. Vasily Krutchak promised to name the country where Matios could go.