The Council of the European Union countries approved the amendments to the Gas Directive adopted by the European Parliament in early April 2019. These amendments relate to the operation of offshore gas pipelines and directly affect the construction and operation of the Nord Stream-2 gas pipeline.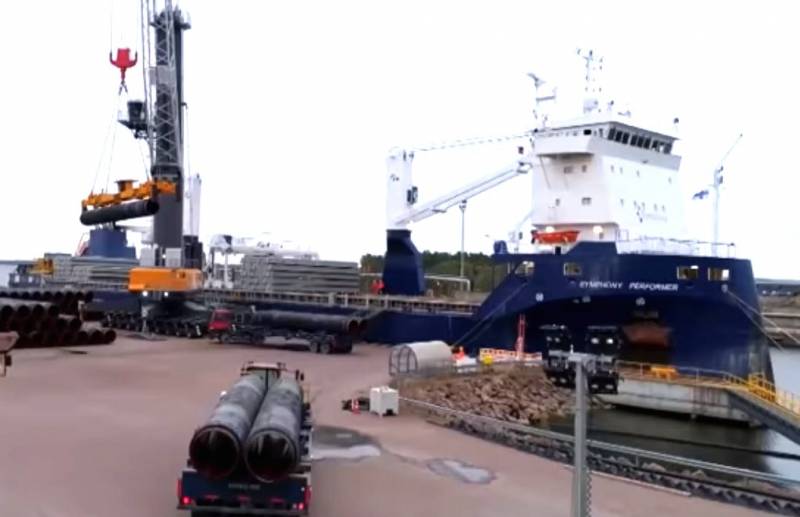 In the European Parliament, 465 deputies voted for the adoption of the amendments, only 95 deputies voted against. After the adoption of the amendments by the European Parliament, they were submitted for approval by the Council of the EU countries. This is the last procedure for approving the directive, after which it enters into force 20 days after the publication of the document.
According to the Gas Directive, quite stringent restrictions are imposed on offshore pipelines. The most significant of these is the prohibition of a gas supplier company to own a gas pipeline.
Thus, Gazprom, the leader in the Russian gas market, will not be able to own Nord Stream-2. It is clear that this law can be circumvented by using other companies as formal owners, but nevertheless this is an extra obstacle.
In Russia, they still see no reason for serious concern over the adoption of the EU Gas Directive. In any case, the construction of Nord Stream-2 will continue. And the European countries themselves, for the most part, are not opposed to the highway. Of course, Russia will have to make some formal adjustments, but they will not affect the construction and launch of the highway.