It seems that the British military department did not study history well and very vaguely imagine the specifics of possible military operations against Russia.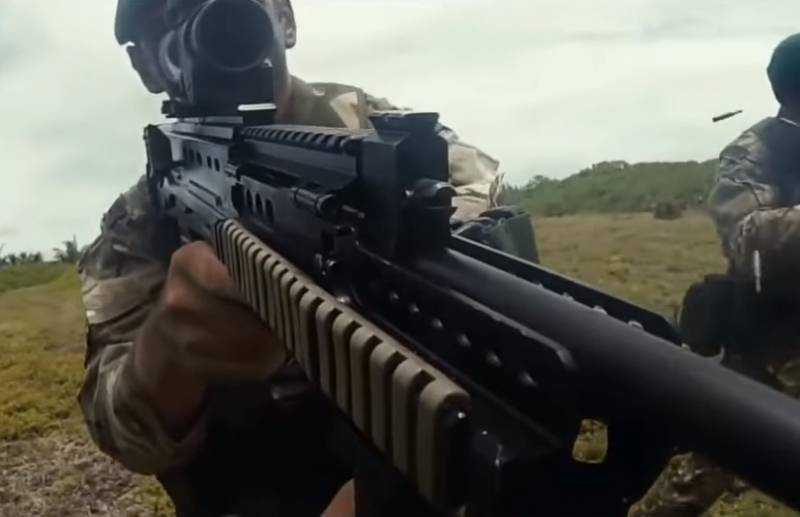 One of the British tabloids published information that the soldiers of two reserve battalions of the British Special Forces (SAS), stationed in Estonia, in the event of Russian occupation "will send classified messages from the enemy rear."
I don't want to upset the British special forces, but his fighters might have asked the local "forest brothers" if they still remained.
Those would tell them that, in addition to the rich experience in guerrilla warfare, it also has no less rich experience in smoking their caches of all kinds of forest "brothers" and "sisters." Especially those that send "classified messages."
Recall that SAS is one of the oldest special units of Misty Albion and dates back to 1941, when the military department of Great Britain created the first airborne units.
Six months ago, the United Kingdom deployed two reserve SAS battalions in Estonia, which are engaged in surveillance of Russia in the border areas and "analysis of its alleged intentions."