Nowhere in our solar system can you buy land cheaper than on the moon. It is on this natural satellite of the Earth that the cost per square meter is the lowest.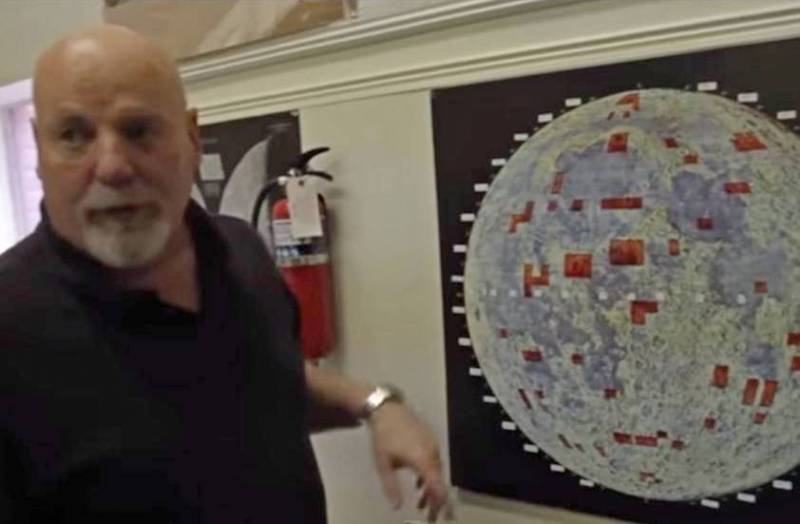 Such unexpected information was received by the publication.
"Lenta.ru"
from the company "NDV-Real Estate Supermarket".
In April of this year, for example, any interested Russian can purchase a land plot on the Moon at a price of three thousand rubles. It is a plot of the lunar surface, the minimum available area of ​​which is 1 acre, or about 40 acres. Thus, a square meter of real estate on the moon will cost only 75 cents. Such rates are currently in effect in Russian companies licensed to sell lunar sites.
The owner of all the planets of the solar system, except the Earth, is considered an American Dennis Hope, who registered this right in 1980. This did not contradict either US law or international law. To date, about 40 million people around the globe, including 20 thousand citizens of the Russian Federation, have become owners of lunar sites.
The rights of an entrepreneurial American to own the moon were unsuccessfully disputed by one German pensioner and a group of Kazakhstani lawyers.