The Russian Ministry of Foreign Affairs reported on the intensification of the work of the American special services to track down and detain Russian citizens around the world. The Foreign Ministry stressed that despite the attempts of the Russian side to establish joint work under the Treaty on Mutual Legal Assistance in Criminal Matters, the Americans, in fact, announced a hunt for the Russians.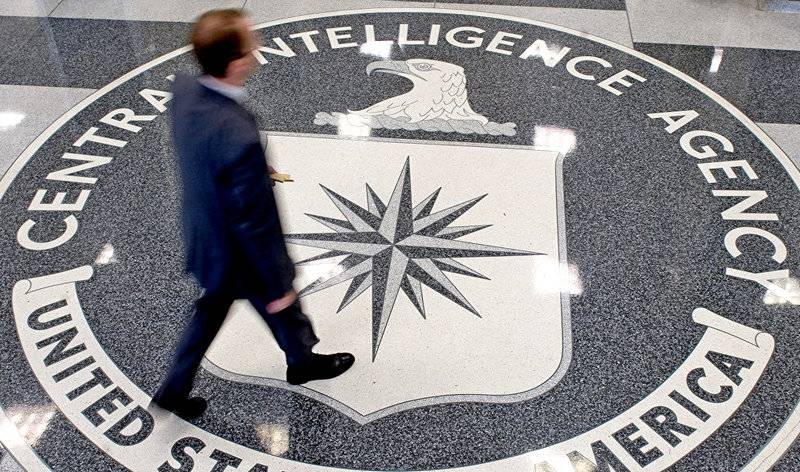 According to the agency, the number of cases of unlawful detentions of Russian citizens by US special services is growing every year. Last year, ten citizens of our country were arrested in this way. In total, over 40 people have been detained in recent years.
The Foreign Ministry warned that after the escalation of relations between the two countries, the owners of Russian passports began to be biased in a number of Western countries, including the States themselves. Through psychological pressure, they are forced to plead guilty to imperfect crimes, and in case of refusal they are threatened with long prison sentences.
Taking into account the above circumstances, we strongly recommend that Russian citizens, when planning trips abroad, carefully weigh all the risks, especially if there is reason to believe that there are claims from American law enforcement agencies
- said on the website of the department.
The Ministry of Foreign Affairs advises to familiarize yourself with the list of countries with which the United States has agreements on the extradition of suspects. The list can be found on the official website of the US Department of State.
Photos used: https://ria.ru/