The US Congress does not rule out the possibility of circumstances that require impeachment proceedings against Donald Trump. This was stated by the speaker of the House of Representatives of the US Congress, Nancy Pelosi, representing the Democratic Party.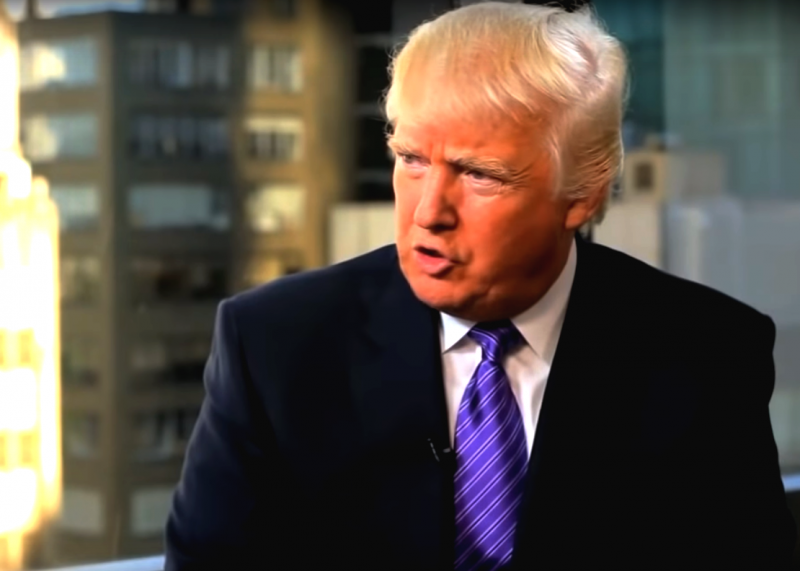 In fact, 79-year-old Nancy Pelosi is the third-largest American statesman after the president and vice president of the United States. Therefore, one can not help but listen to her words. And if the speaker of the House of Representatives spoke about the possibility of impeachment, then there are good reasons for this.
It is worth noting that in January 2019, Democrats claimed that they would not initiate the removal of Donald Trump from the presidency. But, as we see, a few months later the opposition nevertheless began to probe the ground for more decisive action against the head of state.
One of the main reasons that prompted Nancy Pelosi to think about the prospect of impeachment of the American president was a lack of confidence in the results of an investigation into Russia's interference in the 2016 US elections. Pelosi said she does not believe the arguments of US Attorney General William Barr.
I believe that impeachment is fraught with a split in our country. But, when we see what is required, perhaps there will be an urgent need for impeachment,
- emphasized Pelosi in an interview with the Associated Press.
Donald Trump himself, of course, always reacted extremely negatively to any talk about his impeachment. He believes that if he is removed from his post, then the markets will collapse, and the standard of living of many ordinary Americans will drop very much.