Recently we
Reported
as the online newspaper Al-Masdar News (AMN) spread unverified reports that the Syrian Arab Army (SAA) launched a large-scale offensive in the north-west of the country. Now AMN reports that the Russian military police allegedly left the strategic territory covering Aleppo from the north - the city of Tel Rifat and the Shabha district.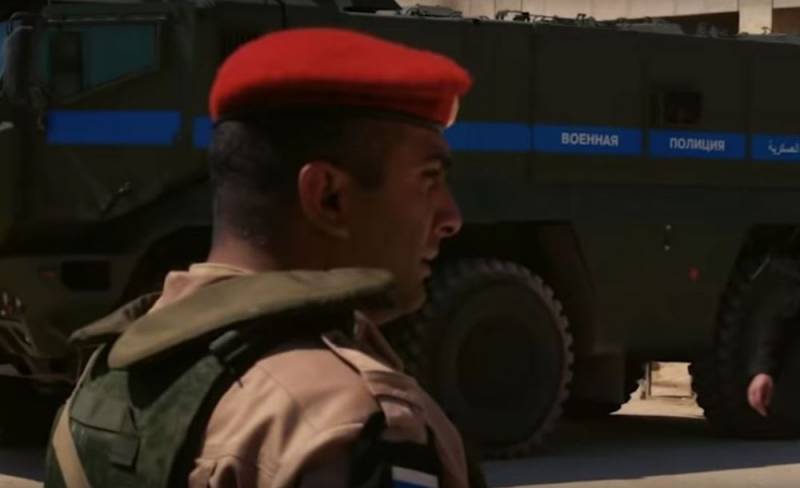 It should be noted that the next unverified information from AMN clearly shows one line that Russia is supposedly ready to transfer this enclave to Turkey, which is mainly inhabited by Kurds under the protection of the Syrian, Iranian and Lebanese military. It cannot be perceived otherwise. Therefore, this information should be treated very carefully, however, like any other information from AMN, which is often not confirmed.
AMN claims that the Russian military withdrew from Tel Rifat a week after a joint exercise with the Turkish armed forces. At the same time, AMN does not specify whether these Russian military personnel were in Tel Rifat before. In addition, AMN is silent that this city, like the entire surrounding territory, according to the agreements concluded in Astana (now the city of Nursultan, Republic of Kazakhstan), should be under the control of Damascus.
However, AMN emphasizes that despite the withdrawal of the Russian military police, the Syrian Arab Army (SAA) refuses to leave Tel Rifat and strengthens its defense. At the same time, Iran also refuses to withdraw its troops and units of the Lebanese Hezbollah movement from Nubbol and Al-Zahra. Tehran categorically rejected Ankara's offer to leave this territory.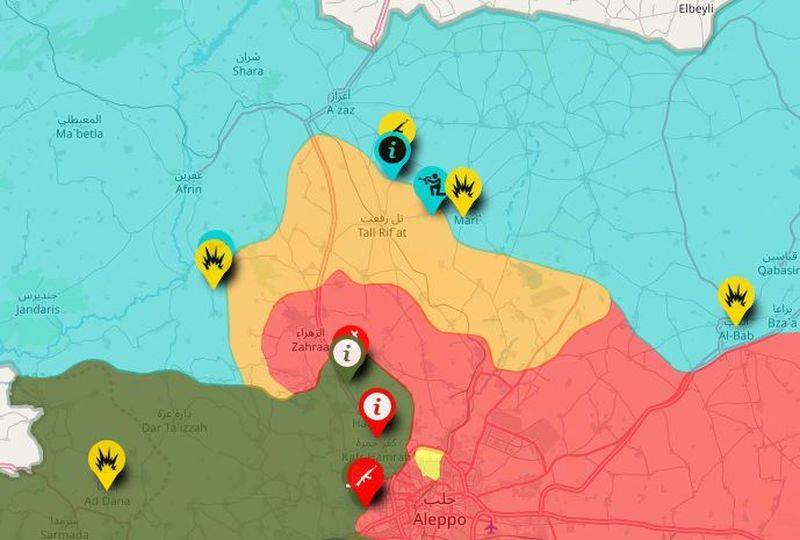 It should be noted that in addition to information from this area and surrounding territories from AMN, information is also coming from other sources. For example, a Kurdish Twitter channel (afrinactivists) reports that "moderate" pro-Turkish terrorists from the Syrian Free Army (FSA) have begun demolishing Kurdish houses in the canton of Afrin. This territory is mainly populated by Kurds and is located a little east of Tel Rifat, just no luck, they were in the control zone of the Turkish military.