The head of the Ministry of Industry and Trade of Russia Denis Manturov said when to expect the presentation of the prototype Aurus Komendant. The SUV model should be completed by the end of April of this year, and then the prototype will be presented to the general public.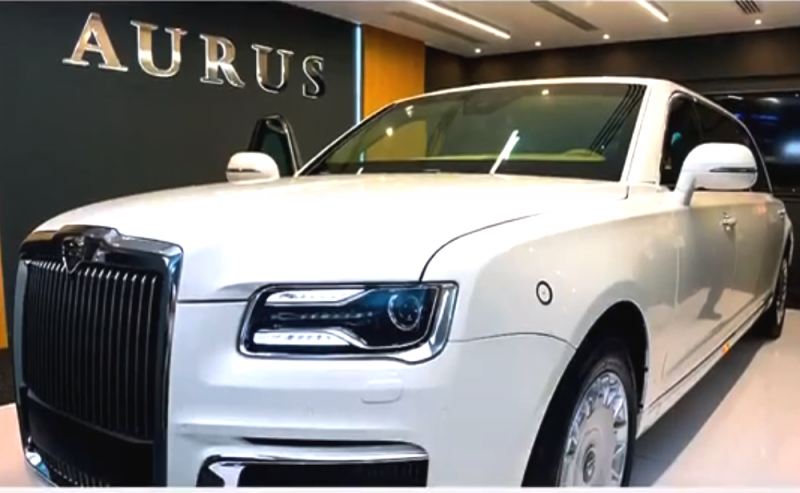 Aurus Komendant - SUV project "Tuple". According to preliminary data, the car will borrow a lot from the Aurus Senat sedan. The Cortege project includes luxury cars, including a limousine, sedan, minivan and SUV.
The development is carried out by the NAMI State Institute with the participation of foreign partners. Aurus shares are owned by US (63,5%), the UAE Tawazun Defense, Security and Development Fund (36%) and Sollers (0,5%).
The implementation of the Cortege project has so far cost the Russian budget 12,4 billion rubles. But these investments, apparently, are worth it. At least, the president and the head of government are already appearing on new domestic-made limousines.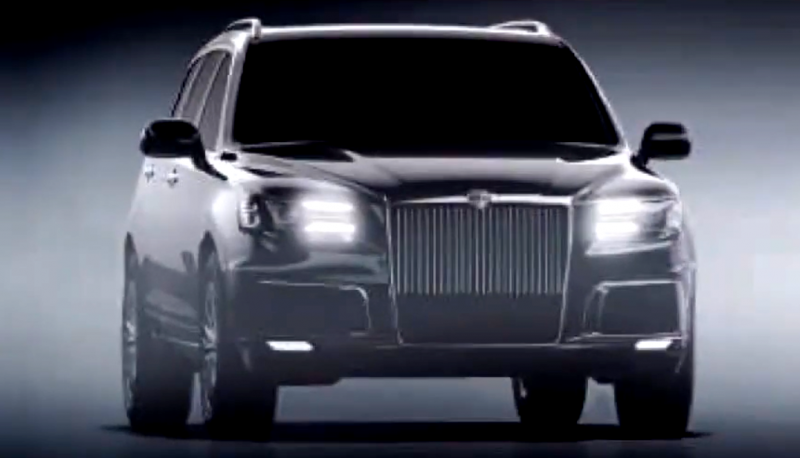 Denis Manturov noted that at present several bodies are already undergoing tests. Based on their results, comments will already be made that will allow you to adjust the pilot model of the SUV. By 2021, when mass production of cars begins, Aurus will move to Alabuga (Tatarstan), to Sollers production facilities.
The minister also spoke about the significant domestic demand for the cars of the project - now applications for 500 cars have already arrived. When they are closed, the new domestic brand will be promoted in the international market. So, it is known that Aurus aroused genuine interest in the oil monarchies of the Persian Gulf, primarily in the UAE.