Few people paid attention to the second civil war in Libya, which lasted from May 2014. Now that the troops of the Parliament, represented by the Libyan National Army (LNA) under the direction of Field Marshal Khalifa Haftar,
blocked
Tripoli from land, even the United States and the UN began to fuss.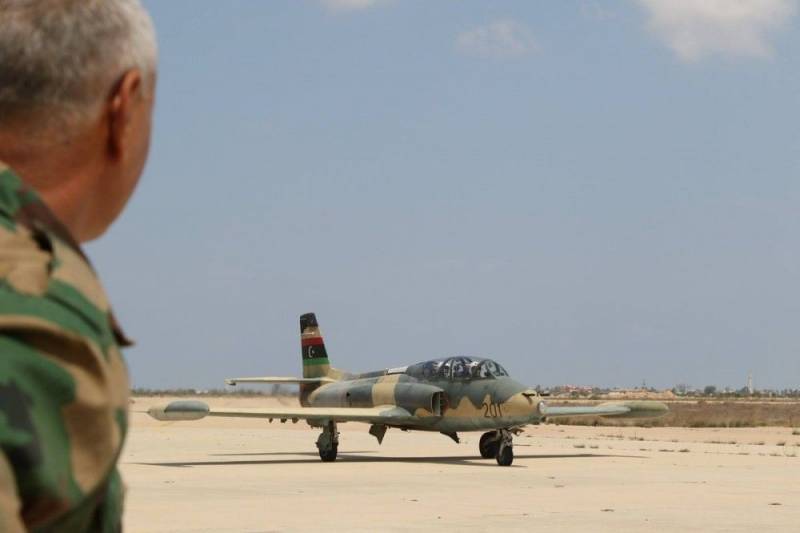 They can be understood, because it is they who support not the parliament elected by the inhabitants of Libya, but the puppet government of national salvation (PNS), consisting of Islamists entrenched in Tripoli. Now, the PNS can maintain communication with the outside world through the port and Mitiga airfield located in the city. The troops of the parliament have already reached the Mediterranean Sea, interrupting the supply of Islamists. Currently, LNA units are securing positions, some of which are located only twelve kilometers from Tripoli. The PNS has already approached Moscow with a request to stop the Haftar army, since it does not respond to demands from Washington.
And now, it became known that on April 8, 2019, the Haftar Army Air Force launched an air strike on the only air harbor in Tripoli. The bombing of the Mitig airfield, which was used as an international airport, reports Libya Alahrar TV.
The UN mission in Libya has already demanded that the parties to the conflict establish a truce, at least for a few hours. This time should be enough to evacuate the wounded. In turn, the leadership of the LNA
called
Armistice terms with the Islamists.
It should be noted that when the Haftar army was on a march in a desert area and it was attacked from the air by PNS aviation, in which there are many American retired pilots, no international structures were indignant. Now, when the PNS aviation "evaporated", and the Haftar army pulled up its Air Force and the LNA gained air supremacy, the UN was worried. It turned out that the LNA is able to provide a no-fly zone over western Libya, as previously announced.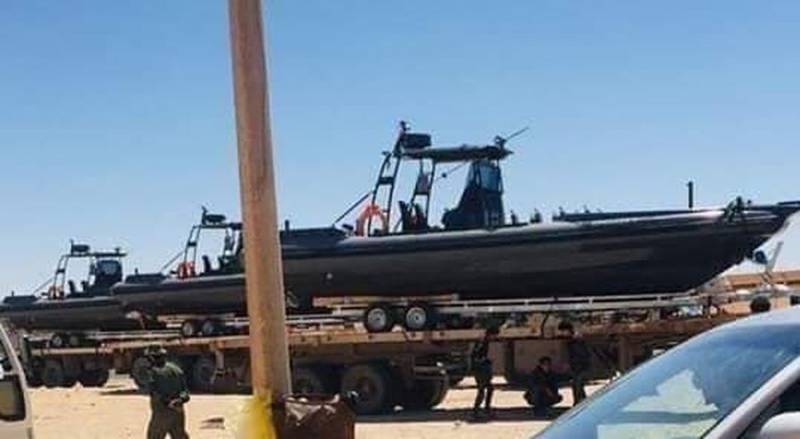 Thus, the PNS in Tripoli only had a port to communicate with the outside world. However, Haftar's army is already transferring its boats to this theater of operations.