The desire of migrants from the Middle East to get to the most developed countries in Europe sometimes leads to unexpected and comical situations.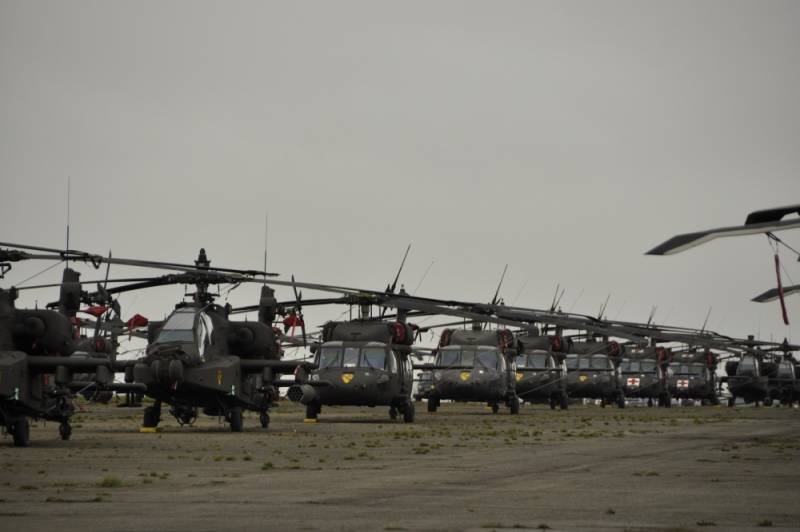 The truck driver, who brought goods from Germany to the US Air Force Base "Sher" in Belgium, was quite surprised when, upon arrival at the territory of the military base, he discovered eight Iraqis in the back — men, women and two children.
The security of the base, where the driver turned to, detained the "travelers" and transferred them to the Belgian migration service. Migrants from Iraq showed no resistance.
It is unlikely that the assumption that the migrants knew where the truck was heading would be far from the truth. Most likely, they were guided by the desire to go further than Germany, where there are already too many migrants.
The most interesting thing in this story is the negligent attitude of the personnel of the American air base towards ensuring the security of the strategic object - none of the military bothered to check the truck at the entrance.
And after all, no one talks about Russian special forces. It will be enough to dozens of militants who have passed through Syria and have combat experience so that the American air base is captured.
It is hoped that other US military bases in Europe and not only are better guarded than the Shier base in Belgium.