On April 4, 2019, Field Marshal Khalifa Haftar, commander of the Libyan National Army (LNA), subordinate to the Libyan House of Representatives (the country's parliament), announced the launch of an offensive on Tripoli. There, a government of national unity of Libya, consisting of Islamists, although recognized by the UN, dug in. Haftar's highly mobile troops are confidently, and most importantly, rapidly moving through the country.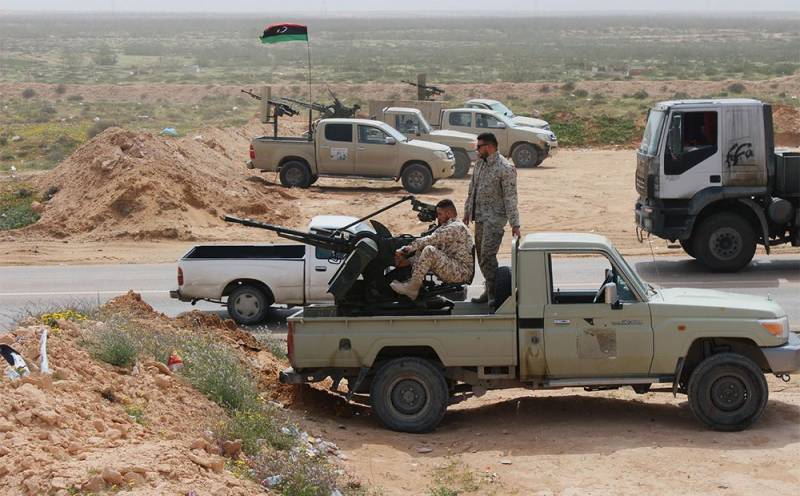 The city of Garyan (100 km. South of Tripoli) and then the city of Surman (60 km. South of Tripoli) were taken immediately. As early as April 5, 2019, LNA units entered the territory of Tripoli International Airport, which is located in the Qasr Ben-Gashir district, 25 km away. south of the capital. Currently, the Haftar troops are already 18 km away. from Tripoli.
The next civil war in Libya began in May 2014. This international airport has not been operating for the past five years. At the very beginning of the conflict, the harbor infrastructure suffered serious damage. Almost everything was destroyed or plundered. In fact, the transport hub has ceased to exist. 90% of the fleet was damaged or burned. The control tower with which the control of the air situation was conducted is destroyed. The runway requires major repairs. All these years, the air gate for the government was the Mitig airfield, also located near Tripoli.
Haftar is going to free Tripoli from the entrenched Islamist government and various militant groups and transfer the parliament sitting in the east of the country there. The capture of the cities of Ben Hashir, Tarhun and Azizia, located in the vicinity of Tripoli, is reported. At the same time, the government announced mobilization in Tripoli and is trying to resist the advancing army of the parliament. The forces of Misurata, who are not subordinate to the "free" city, from whom the uprising against Muammar Gaddafi in 2011 began, also fight against the LNA.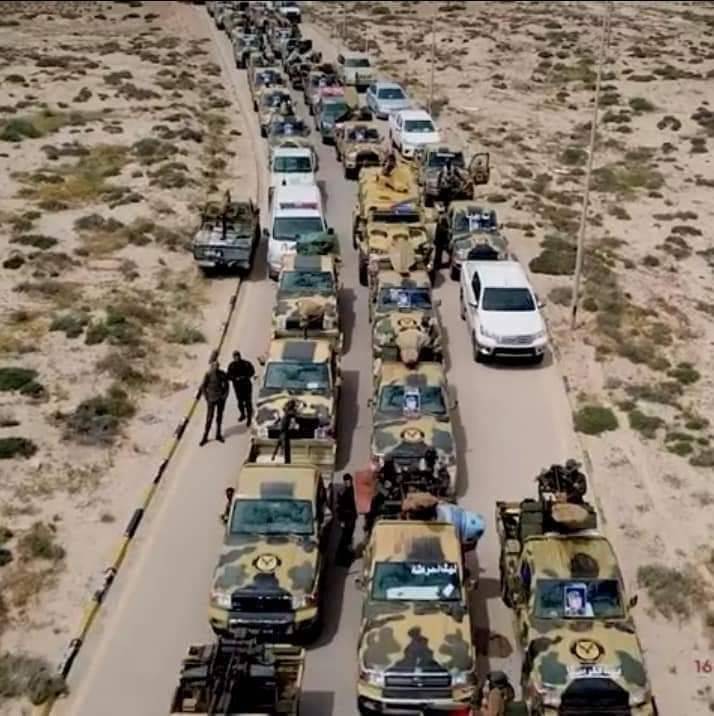 It should be noted that the civil war in Libya is very specific, i.e. it is chaotic and maneuverable, and reports of "intense fighting" are often accompanied by information about the deaths of 10-20 military personnel. Whether Haftar has the strength to free the territory of the whole country, sooner or later it will become known for sure.