On April 5, 2019, the president of Transneft, the world's largest oil pipeline company, Nikolai Tokarev told reporters that Minsk had notified the company in writing that it wanted to increase the tariff for pumping Russian oil (transit) through its territory by 23%. The head of the company said that the discussion of this issue will be held in the government, where there will be a platform for negotiations.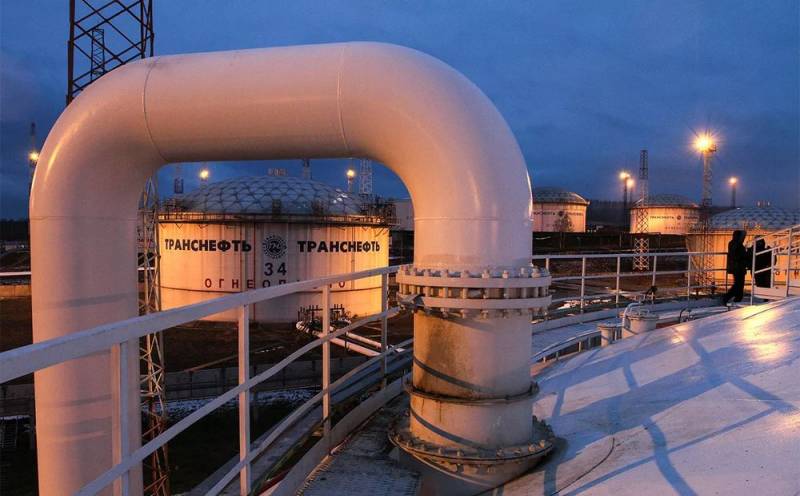 According to Tokarev, changing the tariff for pumping oil through the Druzhba pipeline is a normal procedure.
As I understand it, by 23%, but this is a negotiating position that requires discussion
- Tokarev emphasized, answering the question about increasing transit fees.
We have a methodology, a tariff is being agreed, and now the platform for negotiations about this will be in the government
- added Tokarev.
It should be recalled that Belarus hopes to receive compensation for the implementation of the oil maneuver in Russia (zeroing export duties on oil while increasing MET). Indeed, since Minsk synchronizes export duties with Moscow, its revenues may decrease significantly. And Belarusian President Alexander Lukashenko said earlier that he could switch to oil purchases in other countries if the losses are not compensated.
It should be recalled that PJSC Transneft is a Russian natural transport monopoly, an operator of trunk oil pipelines and oil product pipelines. She owns 68,4 thousand km. trunk pipelines, 507 pumping stations, 24,4 million cubic meters. m. reservoir tanks.
In turn, the adviser to the head of Transneft, Igor Demin, said that Belarus wants to increase transit fees from May 1, 2019. At the same time, the Belarusian side refers to the desire to urgently improve the environment and if the Russian side does not agree to the conditions, then Minsk will use antitrust leverage. By the way, since 2010, a corresponding intergovernmental agreement has been in effect between Russia and Belarus, which regulates tariffs, it provides for both planned and unscheduled review of tariffs and related procedures.