Agency Savills, engaged in luxury real estate in Moscow, regularly examines offers in the capital market. According to the company, in March 2019, the most expensive offer of such housing (apartments and apartments, excluding mansions) was a penthouse with a total area of ​​735 square meters. m. in a house under construction near the Patriarch's Ponds. Its cost is 2,4 billion rubles.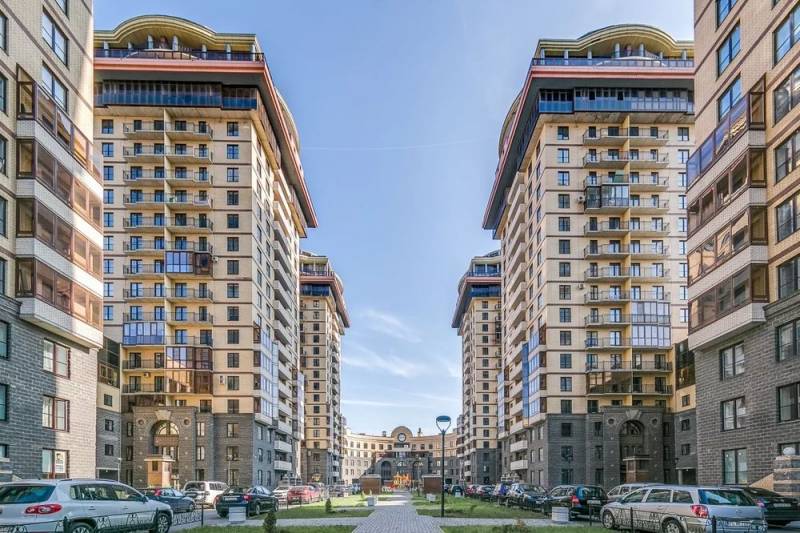 It is reported by an online newspaper.
"Lenta.ru"
, which reviewed the materials provided by the company. Moreover, it turned out that 29% of the most expensive apartments are concentrated in the area of ​​the Patriarch's Ponds, and 28% are located in the area of ​​Ostozhenka Street.
Experts estimate that the 100 most expensive apartments in Moscow, called the "Golden Hundred", together cost $ 918 million, which is about 59,4 billion rubles. At the same time, in March 2018, this figure was more modest and amounted to $ 767 million. As it turned out, 1 quarter. m. of such an elite apartment costs $ 33 thousand. Moreover, 38% of apartments from the "golden hundred" are offered for sale in the primary market, and the remaining 62% are already in the secondary.
It should be noted that in January - February 2019, high purchasing power was noted in the elite real estate market of Moscow. The level of activity of buyers was so high that 60 such apartments were purchased in January, and 50 more in February. Thus, the number of sales in the first two months of 2019 exceeded the figure for the same period last year by 40%. And this despite the fact that the whole of 2018 was marked by an increase in sales of elite housing in Moscow.