Russian automakers have proven that they are able to create cars that are not only popular, but also create competition for eminent brands.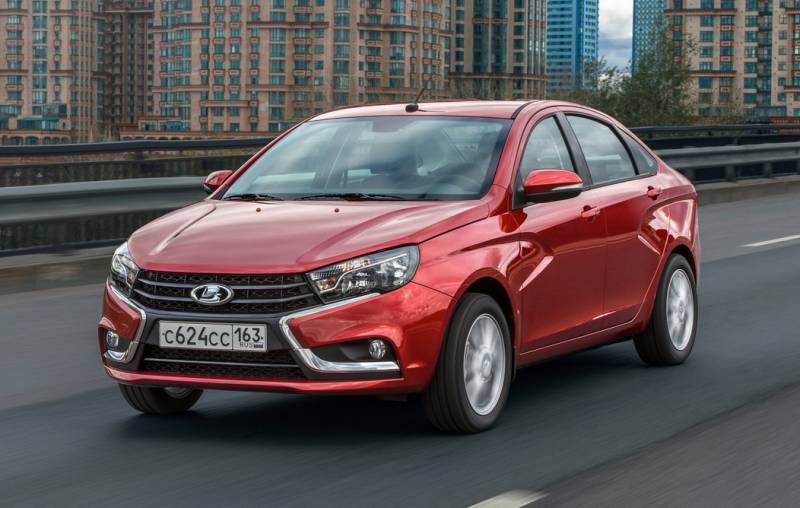 The best-selling model in Russia was the domestic Lada Vesta, which, according to the results of March, set a record for monthly sales since its release in the series.
The data published by Avtostat state the fact - in March, sales of the domestic model increased by 40% and amounted to 12850 units.
Next, with a small margin, there follows another domestic model - Lada Granta, whose sales amounted to 10422 cars.
Following the Russian cars are KIA Rio - 8927 cars, Hyundai Creta and Hyundai Solaris - 6498 and 5945 copies respectively.
Closed the top ten are no less well-known and popular car models in Russia - Volkswagen Polo, Lada Largus, Renault Logan, Renault Duster and Toyota Camry.
Recall that the Lada Vesta is a compact car of a small class and has replaced the Lada Priora family in the AvtoVAZ lineup. Sales of the model started in November 2015, and by the end of 2018, it became the best-selling in Russia - 108364 pieces.