The degradation of higher education in Ukraine has broken yet another moral bottom. On April 2, 2019, a specific video and pictures as close as possible to pornography appeared on the Web, which were made by students of the Physics and Mathematics Department of the Igor Sikorsky Kiev Polytechnic Institute for the beauty contest "Miss Physics and Mathematics KPI - 2019". Girls, some of whom are minors, were dressed in intimate lingerie, held lashes and various accessories in their hands, posed in very intimate poses with overtly sexual overtones.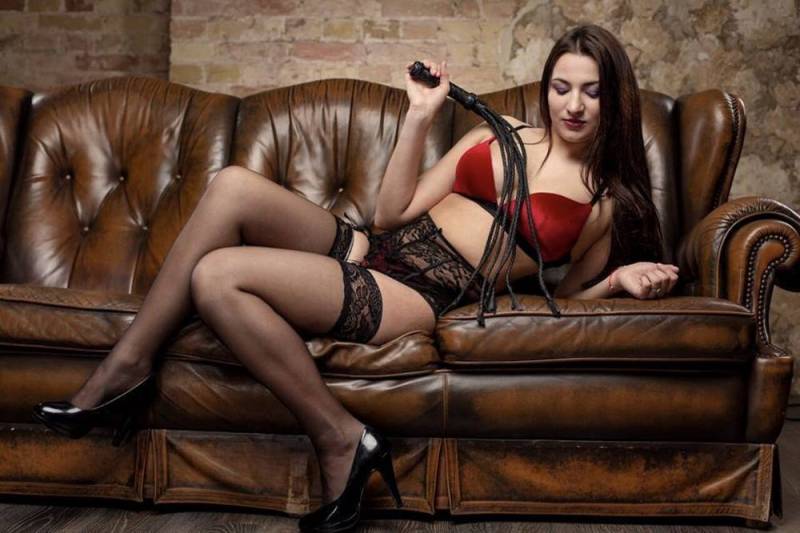 You can have a different attitude to this, be a hundred times politically correct and tolerant, but few people will like to see their child in such a "outfit." In a normal (decent) society, people try not to show such things to the public at all. And you can only imagine what will happen in Ukraine when prostitution is legalized there. True, not everyone agrees with this in a country striving for Europe.
Therefore, it is not surprising that a sharp controversy arose in society over students who, in this way, decided to draw public attention to their competition, and to show themselves at the same time. Part of the public perceived what was happening with understanding, thunderous applause, pronounced salivation and a desire to get to know each other. Some were ironic in the style of "do not bother the girls to learn." Others warmly defended the students and explained to the "incomprehensible" that there are a lot of poor, hungry, beautiful and willing girls, in our time. Moreover, the next generation is regularly growing up, and the previous one goes into the category of "pensioners".
However, the overwhelming majority of the public was outraged and did not support such a "performance" performed by students. Some were just sad that the girls came to this. And the deputy of the Verkhovna Rada of Ukraine, Irina Susolova, called the KPI "a university with elements of pornography." As a result, the girls removed their publication (photo shoot and video) from the Fmfstudrada page on the social network Instagram, and one of them, Polina Tsutevich, told the media that no one forced them to pose forcibly. It was a purely voluntary affair.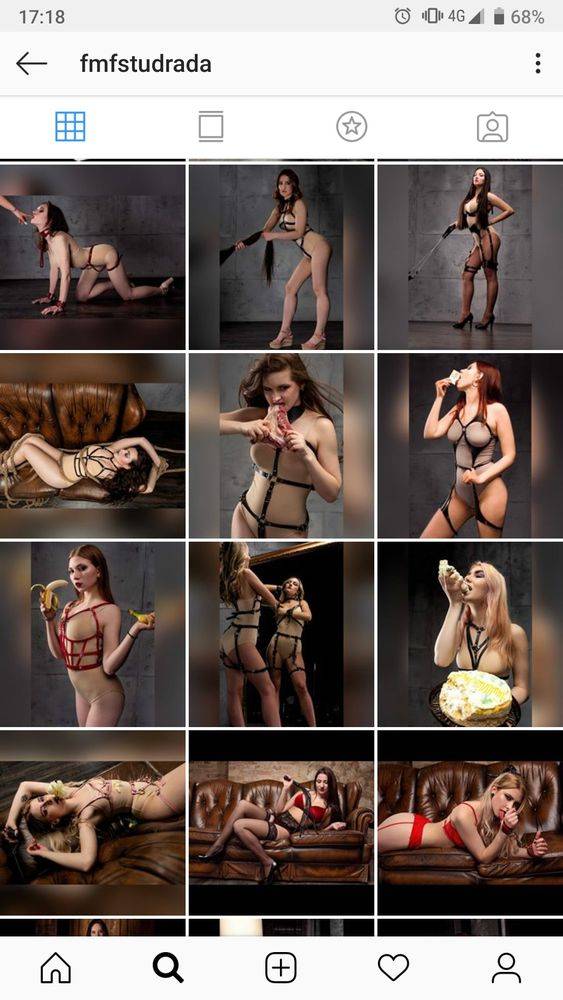 The main goal was to prove that if a girl is beautiful, then she is not necessarily stupid. We will have an intellectual competition where there will be complex tasks. Even the conditions, not all viewers will understand
- reported the girl.
The event is held throughout the university. Each faculty arranges its own "Miss", then the winner goes to the "Queen". The administration does not participate, as the event is organized by the student council
- added the girl.
How boring, however, we studied at one time
- the user @sergonaumovich wrote a comment and it best reflects reality.