The Brexit deferment bill was passed by the House of Commons of the British Parliament in third reading with a one-vote margin. Thus, now the British Prime Minister Theresa May must ask the European partners to postpone the country's exit from the EU. The option to exit without a deal by April 12 is excluded.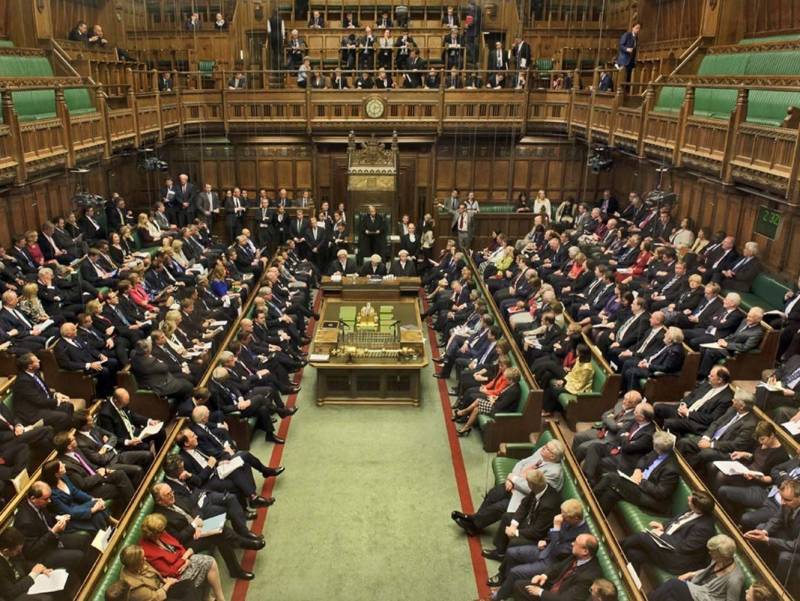 This bill was proposed by deputies Ivetta Cooper and Oliver Letvin. The document was examined under the expedited procedure, which took one day. 312 members of the House of Commons voted for him. 311 people opposed. Voting was broadcast live by the parliamentary television channel.
However, in order to enter into force, the bill must go through the approval process by the House of Lords. In addition, it must be signed by Queen Elizabeth II. It is expected that before the end of the week all these procedures will be completed.
After this, May will be required to name a new deadline for the United Kingdom to leave the EU, which will also require the approval of parliamentarians. London will submit a request for a new deadline to the European Union. He can either accept the offer or reject it.
The Prime Minister herself believes that the postponement of Brexit should be short-lived and by May 22, Britain should no longer be a member of the EU so that the country does not participate in the elections to the European Parliament.