According to the estimates of the AIDS Center, which is part of the Rospotrebnadzor structure, at the end of 2018, there were more than a million HIV-infected people in Russia. The exact number of AIDS patients was 1.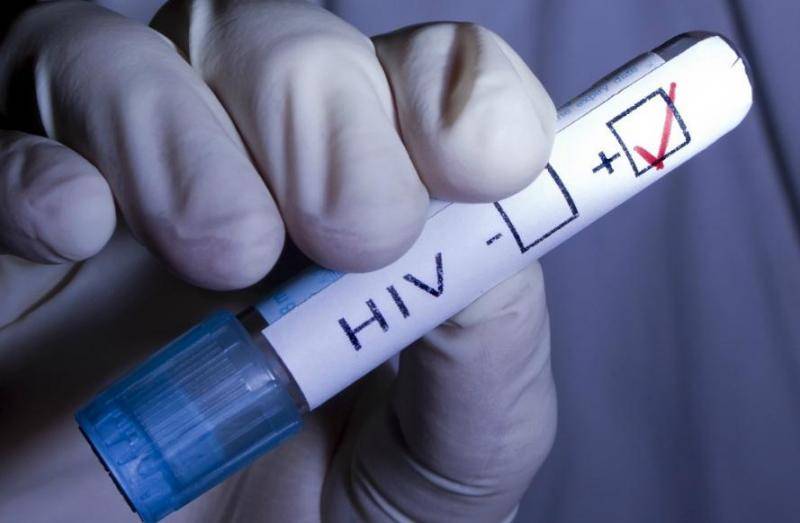 Help confirming this information was at the disposal of the publication
RBC
. For the third quarter of 2018, it indicates a little more than 998 thousand people diagnosed with HIV. According to the publication, in late December, the death of 24 percent of carriers of infection. Tuberculosis has become the most common cause of death of HIV-infected people in Russia.
All Russian regions were affected to a varying degree by this disease, but Kemerovo, Irkutsk, Orenburg, Sverdlovsk and Samara regions are leaders in the number of patients and the mortality rate. In each of the constituent entities of the Russian Federation, for every one hundred thousand inhabitants, an average of one and a half thousand people were infected with HIV.
The certificate provided by Rospotrebnadzor also states that only 72 percent of AIDS patients are registered in the dispensary.
The data of Rospotrebnadzor differ significantly from the official information of the Ministry of Health. This is explained by the fact that only persons who have provided a passport and SNILS are included in the register of the Ministry of Health, and this is far from every HIV-infected person does.