Recently we
Reported
that the Federal State Statistics Service of Russia (Rosstat) listed the industries in which the largest salaries in Russia are paid. And so, on April 1, 2019, Rosstat provided data on the minimum income of Russian families, which they need to live.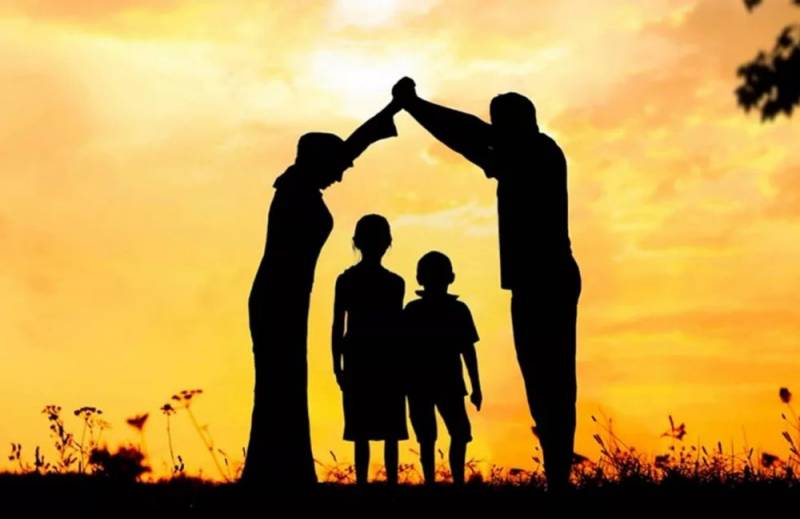 It is not difficult to guess that the family is a few people, so the income of all members should be summed up. Rosstat conducted a large-scale study in the period from September 15 to September 29, 2018. 60 thousand households from all regions of Russia took part in it.
So, according to the analysis of the financial situation of households, carried out as part of a comprehensive monitoring of the living conditions of the population, in order to be able to buy the most necessary things for a Russian family, it is necessary to have an income (average) of 58,5 thousand rubles a month. This was reported by the agency.
RBC
acquainted with the results of the study.
At the same time, 79,5% of households reported that they had problems in acquiring the required minimum of goods. In 2016, households experiencing difficulties were 84,6%. Moreover, the necessary minimum of goods was understood subjectively in the study, since each household has its own criteria.
For example, 35,4% of households do not have the means to purchase one pair of shoes per season for each family member. Moreover, among large families, such already 40%.
In this regard, it should be noted that shoes can be worn for more than one season. For example, the boots bought for last winter do not have to be thrown away; they can also be worn next winter. Nobody has canceled shoe care, and people don't buy frank trash. So the reproach about "shoes for the season" cannot be considered objective.
Next come 53% of households that say they cannot handle unplanned spending. They included such expenses: expenses for urgent medical services, expenses for urgent repair of housing and replacement of durable goods.
Sudden health problems are really unpleasant, especially if it's not a cold, but something more serious. And even considering that in Russia medical care is free, and the vast majority of drugs are not worth space money and are quite affordable, the expenses themselves objectively fell into the category of unplanned. But the issues of objectivity cause costs for "urgent" home repair and for the replacement of durable goods.
10,1% of families said they could not afford to eat meat, poultry, fish (or equivalent vegetarian food) at least once every two days, and 21,1% of families said they could not afford to eat fruit at any time of the year.
25% of families cannot afford to invite guests to a family celebration or holiday, and 11% of families reported that they did not have enough money to buy vital medicines.
49,1% of families said they could not afford to spend one week of vacation every year outside the home.
As for large families (three children or more), they need 82 thousand rubles. per month. Young families with or without children need 68-69 thousand rubles a month, and single-parent families (in which only one parent) need 62,5 thousand rubles. Families consisting only of senior citizens need 38,3 thousand rubles.