Since April 3, 2019, Ukraine has banned all direct flights with Russia. This decision was made by the government of a neighboring state.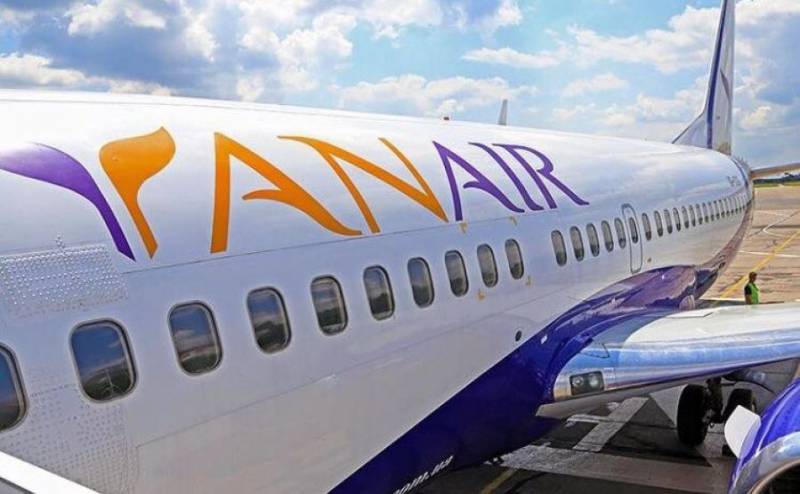 According to the decree of the Ukrainian government, the ban is imposed on all charter flights between the two states. The only exceptions are those flights that serve the activities of the UN, OSCE and Red Cross missions.
The adoption of such a radical measure to curb air travel with Russia is connected with the recent visits to Moscow by Ukrainian presidential candidate Yuriy Boyko and chairman of the political council of the Opposition Platform For Life party, entrepreneur Viktor Medvedchuk.
The current Ukrainian government sees in
policy
Viktor Medvedchuk is a great danger to his existence and to the political course of the Kiev regime. And precisely in order to exclude the possibility of an expeditious visit by Ukrainian politicians or opposition activists to neighboring Russia, such a decision is made.
Meanwhile, it is worth recalling that Ukrainian society is largely dependent on Russia. In our country, millions of Ukrainian citizens work, who regularly send very large amounts to their families remaining in their homeland. Without Ukrainian migrant workers working in Russia, socially
economic
the situation in Ukraine would be even more deplorable.
Therefore, any attempts to block communication with Russia, to interrupt contacts with our country hit, first of all, the Ukrainians themselves and, naturally, the Kiev regime.
Poroshenko, as that non-commissioned officer widow, continues to stubbornly slaughter herself and does not understand that she is harming her actions, first of all, to herself as the president and Ukraine as a state.