To "make ends meet," that is, to buy everything you need, an average Russian family needs 58,5 thousand rubles a month. This is evidenced by a survey conducted by Rosstat last fall.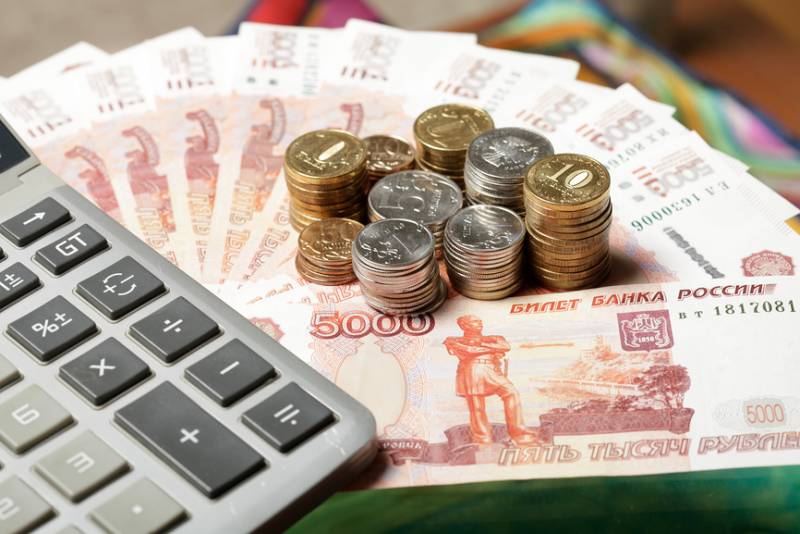 About 60 thousand households were surveyed throughout Russia. Of course, the averaged data resembles "the average temperature in a hospital, since there is a significant unevenness of income and prices throughout the country, which in different regions can vary even several times. In addition, the minimum set of necessary goods in different families appears differently.
Despite the fact that on average 58,5 thousand rubles were called as the minimum necessary amount, in reality, the average monthly family income of Russians is much less, only 32,6 thousand.
It is not surprising that 79 percent of respondents admitted that they periodically experience financial difficulties, and 14 percent of Russians say that these difficulties are quite serious.
Comparing these data with the results of a similar survey conducted two years earlier, we can talk about some improvement in the situation. Then 84,6 percent of Russian families reported financial problems.