More than 20 percent of Russian households do not have access to a centralized sewage system. Most of them use cesspools.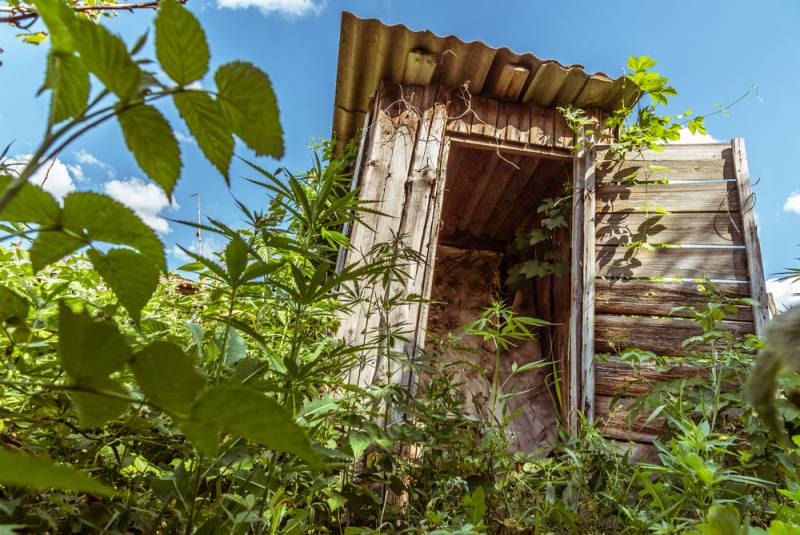 Such information to the publication
RBC
provided by Rosstat. Data was published on April 1.
According to a study conducted in September last year, 22,6 percent of households are not connected to centralized sewers. Of these, 16,8 percent use pipes in cesspools, while the rest have no sewage at all.
In rural areas, more than 66 percent of households are not connected to the sewage system. In an urban environment, this figure is much lower at nine percent. This is due to the fact that most citizens live in multi-storey buildings. By the degree of equipping cities with centralized sewage systems, Russia is one of the last places in the world, ahead of only India, China, Nigeria and Indonesia.
Comparing last year's figures with the data of the two previous years, it can be noted that the situation is slowly improving. Over two years, the number of households not connected to the centralized sewerage system in the whole country decreased by 1 percent.
Similar studies have been conducted since 2002. Then this indicator was at around 27-28 percent.