At a meeting with President of the Russian Federation Vladimir Putin, the head of Rosneft, Igor Sechin, said that the company he was working on was developing the idea of ​​creating an Arctic cluster. A number of projects of the corporation and other business entities operating in the region can be attracted here.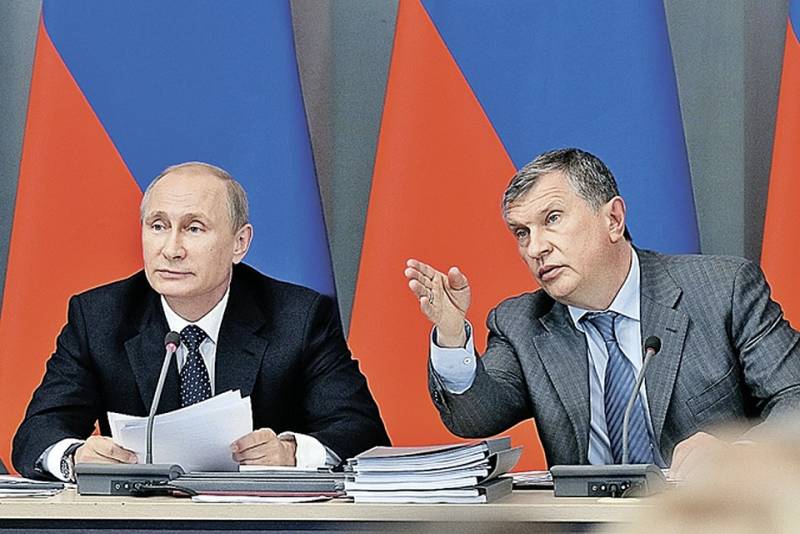 According to experts, the volume of oil production in the Arctic region can reach 100 million tons. Rosneft has already begun work to attract potential investors willing to invest. The project has already become interested in business representatives from Western countries and Southeast Asia.
The development of oil production in the Arctic, among other things, will increase the flow of goods along the Northern Sea Route. It will allow to increase its volume in 2024 to the level of 80 million tons.
The immediate goal for the Arctic cluster, Sechin called the production of 80 million tons of oil by 2024. But Rosneft will not stop there. In 2030, it plans to bring oil production in the Arctic to 100 million tons. Preliminary exploration work in the region confirms the reality of achieving these goals. Successful implementation of the project will require significant efforts to attract strategic investors.