Since April 1, 2019, social pensions in Russia have increased by 2%. Indexation affected about 4 million people. A social pension is received by persons who have reached retirement age, but who do not have the length of service required to receive an insurance pension.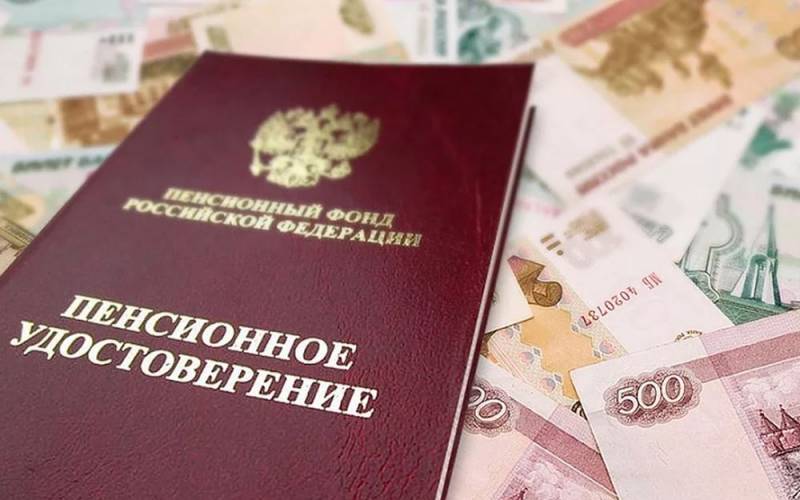 It should be noted that the average size of a social old-age pension increased by 182 rubles. and reached 9 rubles. per month. By the way, according to the current legislation, the right to a social old-age pension is reserved for representatives of small peoples of the North, men over 266, women over 55, foreign citizens and stateless persons who have been resident in Russia for at least 50 years and have reached retirement age.
At the same time, the average size of social pensions for children with disabilities increased by 268 rubles, now it amounts to 13 674 rubles. In turn, the average size of a social pension for disabled children of group I increased by 270 rubles., It amounts to 13 rubles. Such pensions are received by persons with disabilities, children with disabilities and persons with disabilities from childhood, children who have lost one or both parents under 812 years old or children over 18 years old, who are studying full-time, as well as children of a deceased single mother (loss of a bread-winner), as well as children whose parents are unknown .
Recently, we reported on how the Russian State Duma
approved
raising pensions in excess of the subsistence level and that Russians with
two
pensions will soon become more. So in Russia in parallel, pensions for state pensions and other categories of citizens. For example, among military personnel who were conscripted and members of their families who suffered as a result of industrial or radiation disasters, participants in the Great Patriotic War (WWII), residents of besieged Leningrad, and test pilots.