As previously reported, the Russian actor and public figure Ivan Okhlobystin, along with another actor, Mikhail Porechenkov, took off
comic clip
in support of his colleague Vladimir Zelensky - the leader of the presidential race in Ukraine. However, Zelensky did not appreciate these efforts and called the authors of the video "idiots."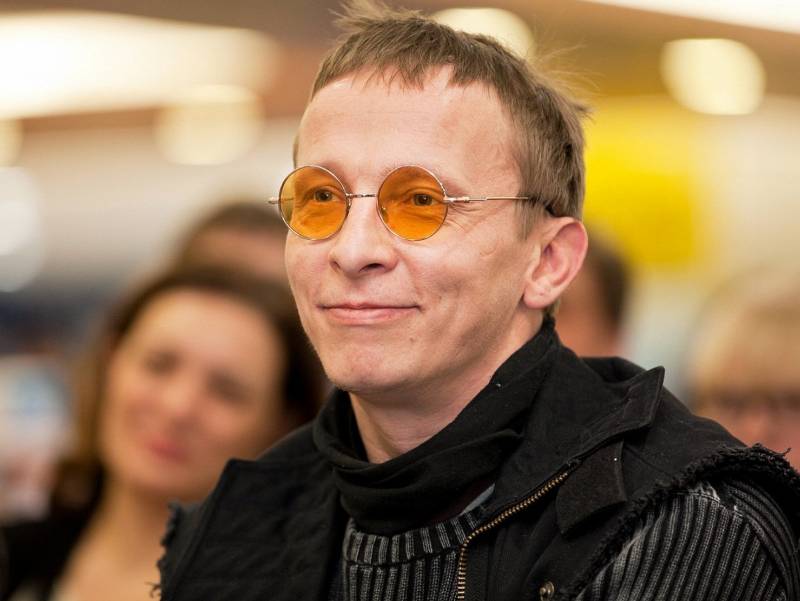 Okhlobystin responded to Zelensky's trick by declaring on his page in the Vkontakte social network that he would still support him in the elections. According to him, the video that he recorded with Porechenkov was not political. It was a "joke", and the actors really hoped for understanding.
In vain he called us idiots. It's a shame. We considered him a smart person. See how power enchants
- emphasized Okhlobystin, adding that Russian colleagues do not consider Zelensky an idiot and forgive him. But the candidate for the presidency of Ukraine needs to take care of himself, since it is possible that they want to kill him.
To date, this post has been removed from the wall of Okhlobystin, but numerous media have managed to quote it.
Earlier, Porechenkov also responded to Zelensky's words. He noted that the Ukrainian actor disappeared sense of humor due to the fact that he went to
policies
.
I think this is a virus: as soon as people begin to engage in politics, they lose their humor
- said Porechenkov on the radio
"Moscow says"
.
It remains to add that both Okhlobystin and Porechenkov are persons non grata in Ukraine. Moreover, criminal cases were instituted against them for speaking out in defense of the shelled Donbass.