Without inventing anything new, the US military is returning to effective, in their opinion, methods developed during the Cold War.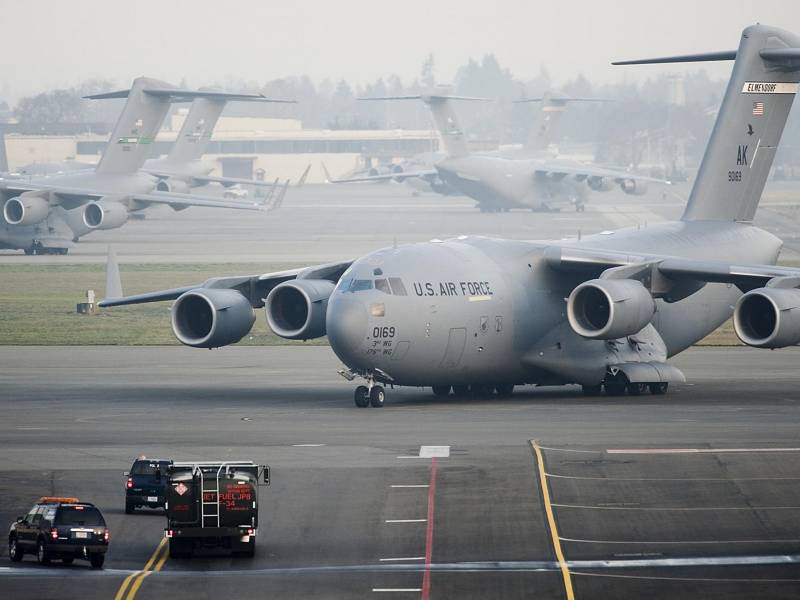 On command from the Pentagon, as part of the voiced strategy of "dynamic use of forces," US forces are practicing instant deployment of troops.
So, in early March, one and a half thousand marines who participated in artillery exercises in the state of Texas, at a training ground near El Paso, were swiftly transferred to Poland.
Such tactics were at the heart of the actions of US units during the Cold War, when mobilization or the rapid transfer of troops to any direction was the basis of the American military strategy.
According to the American media, the commander of the US National Guard in Europe, Major General John Gronsky said that such actions would be unpredictable for the enemy, and therefore, such events will be held on a regular basis.
It is difficult to say how the "new-old" strategy of "unexpected transfer" will pay off in modern conditions, when even the movements of reconnaissance aircraft are tracked by specialized resources and you need to be blind so as not to notice the flight of several dozen military transport aircraft across the Atlantic.