After the dismissal of the Russian teacher of Russian language and literature Tatyana Kuvshinnikova from Barnaul for the publication in the social networks of her photograph in a swimsuit, her colleagues from different parts of our country staged a flash mob. They posted on the Internet their pictures in the same clothes.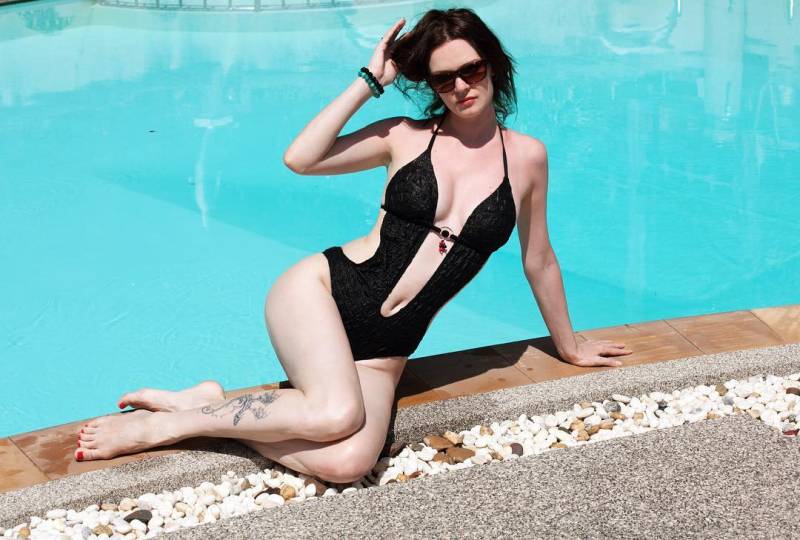 The posted photos appeared on their pages on Instagram with the hashtag # of teachers of the people. In this way, women teachers protect the right to personal space, hobbies and hobbies, even if they go beyond generally accepted beliefs.
One of the founders of this movement, a teacher from Kazan, Yana Abdullina, wrote under her photograph in a swimsuit that teachers, like all other people, also have a right to privacy:
We have the right to privacy. On swimwear, piercings and tattoos. On hobbies and hobbies. On, God forgive me, sex.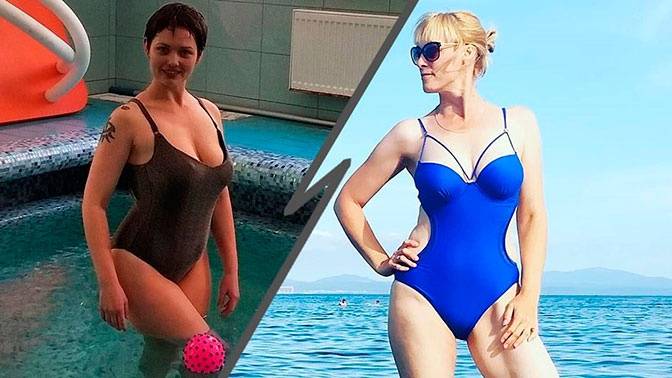 The swimming teacher for babies, whose workplace is the pool, also posted her photo in a swimsuit. It would be strange to see her in the pool in a strict business suit.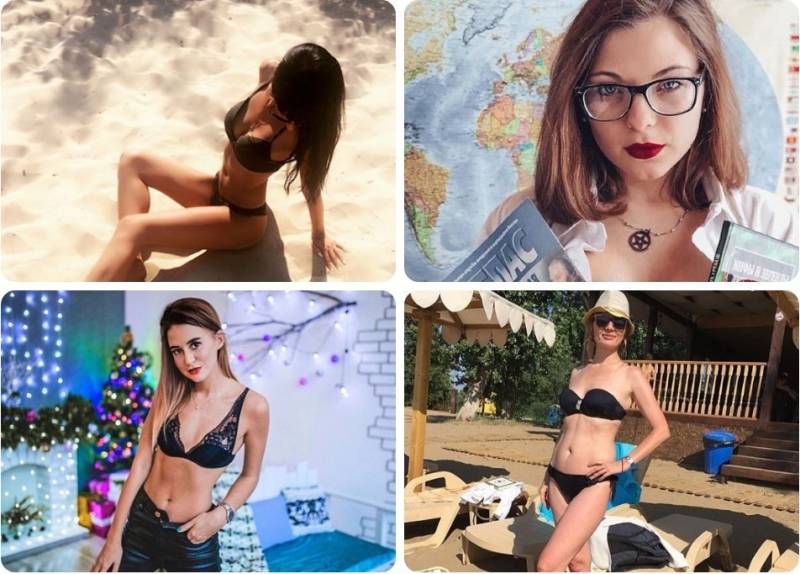 Representatives of other professions supported Tatyana Kuvshinnikova.
This is not the first such case. Last year, a history teacher from Omsk was fired for the same act. After a flash mob with swimsuits, arranged by Russian teachers, the woman was restored to her former place of work.