Russian actor Mikhail Porechenkov, along with another actor and politician Ivan Okhlobystin, created a comic video consisting of a series of short episodes.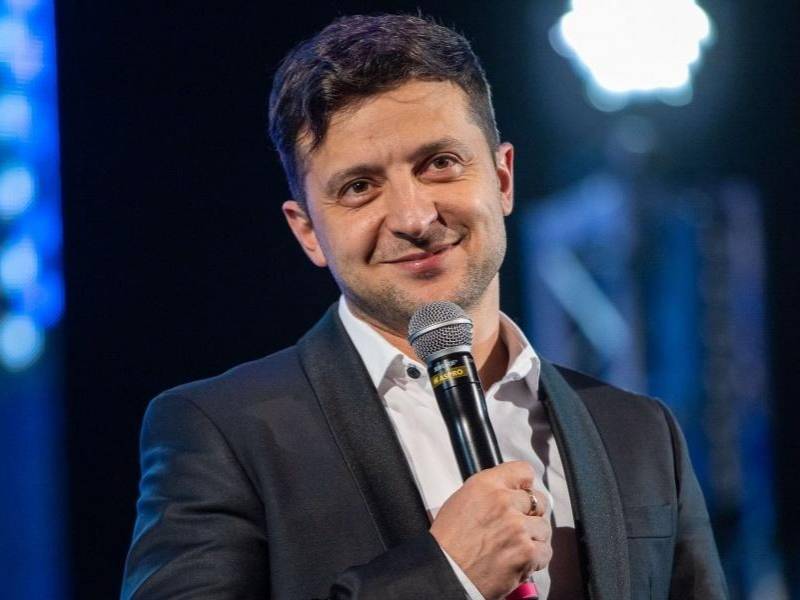 In a very peculiar manner, they expressed support for one of the candidates for the presidency of Ukraine - also actor Vladimir Zelensky. Such is the "corporate spike", as the authors of the video put it.
During the video, the artists depict the process of drinking alcoholic beverages, during which toasts are heard: "For Zelensky!", "Our Crimea!" and even "Glory to Ukraine!". The last toast can be considered a mockery at all, given that both Okhlobystin and Porechenkov are banned from entering Ukraine. Moreover - criminal cases were instituted against them for their support of Donbass.
To make the "joke" even funnier, both actors say that if Zelensky wins the election, he will owe him. For example, offer them both posts. So, Porechenkov is not against becoming the Minister of Defense of Ukraine, and Okhlobystin - the Patriarch.
It should be noted that the presidential election in Ukraine will be held on March 31. According to opinion polls, the leader of public opinion is Vladimir Zelensky. However, many experts fear that the current Ukrainian president, Petro Poroshenko, may go to the rigging of voting results. Moreover, behind it is the support of the United States.