The Baltic Tigers, with their claims to Russia, are becoming a target for ridicule even for their own representatives in the European Parliament.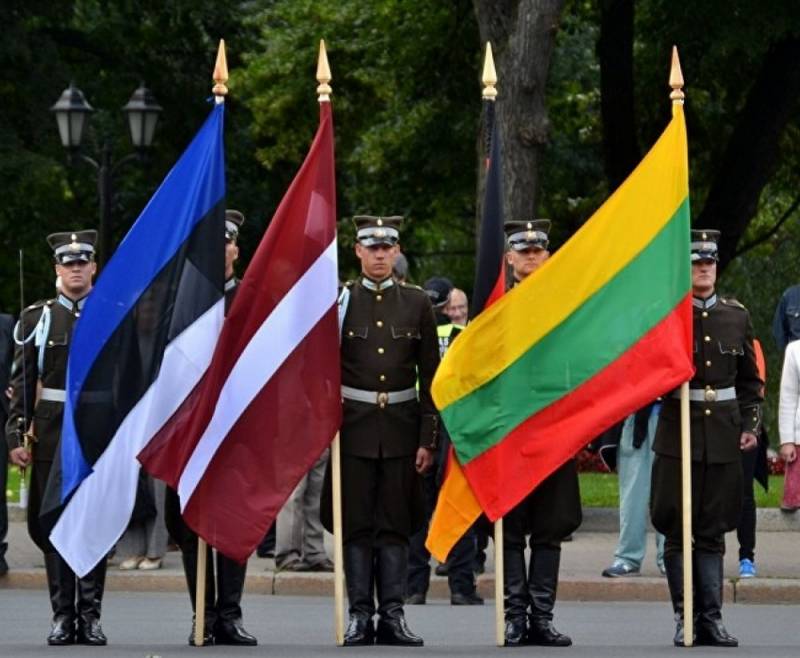 In an interview with the publication
"Arguments of the week"
European Parliament deputy Andrei Mamykin said that the claims of the Baltic countries to compensate for the "Soviet occupation" do not cause Russia anything but laughter and are not even considered at the state level.
Further, the Latvian MEP recalled a well-known fact: all requirements of this kind coming from Lithuania, Latvia or Estonia are due
economic
problems in the country are, in the words of Andrei Mamykin, "a purely psychological moment of not quite smart, underdeveloped
political
Baltic elites. "
In fact, the underdevelopment of the Baltic political elite is obvious: instead of solving the problems of their countries, Baltic officials and politicians are engaged in pure water "manilism", declaring fantastic projects to receive compensation from Russia, and not at all ashamed that they look like complete idiots.
Rather, the time will come when Russia will demand compensation from the Baltic Limitrophs for factories, hospitals and schools built during the "Soviet occupation". And not just demand, but also receive the required.