Today, February 1, the Reserve Fund of the Russian Federation ceased to exist. It was merged with the National Welfare Fund of Russia.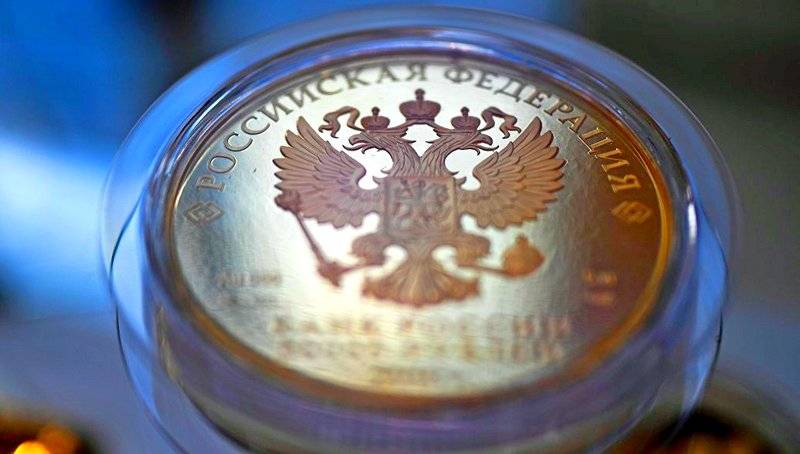 From now on, the National Wealth Fund (NWF), which, according to the initial plan of the government, served to balance the pension system, replaced the reserve fund as a source of financing the budget.
The idea of ​​consolidating the reserve fund and the NWF belongs to the RF Ministry of Finance. She was first voiced last summer. The initiator of the creation of a stabilization fund in the country is the former Minister of Finance A. Kudrin, now the head of the Center for Strategic Research. He believes that it would be rational to manage a single instrument, that is, a common reserve fund.
Recall that the Reserve Fund of the Russian Federation during the fat years, namely since 2008, accumulated oil and gas revenues. It was money from oil and gas accumulated in the fund that covered the federal budget deficit during the crisis years.
Now the same function is assigned to the National Welfare Fund. NWF money will go to the treasury in the event that the world oil price, which has a decisive influence on the filling of the federal budget, falls below forty dollars per barrel.
With fairly expensive oil, the fund will remain in the small box. At present, there is no reason to panic: world prices for the Brent variety, which is customary to focus on when pricing Russian oil, are at about $ 70 per barrel, and from time to time exceed 70. Amid falling reserves US crude futures for March are already worth more than $ 70 per barrel. No reason to expect a strong decline in prices. In addition, the OPEC + agreement on limiting oil production remains in force.
It is likely that the relatively stable situation in the oil market, coupled with the relatively high price of minerals, allowed budget planners to adjust the costs of the NWF to finance the budget deficit. A gradual reduction in relevant costs is planned: in 2018, it is planned to spend 1,114 trillion on this. rub., in 2019 and 2020 - respectively 4,5 billion rubles. and 3,8 billion. Obviously, the projected indicators for 2019 and 2020. at a high oil price, they will subsequently also be reduced.
This year there may not be a budget deficit: for this, oil prices are enough to remain at the current level. The planned deficit of 1,3% of GDP at such prices simply will not take place: at a price of $ 70 per barrel or so, approximately three percent of GDP will go to the NWF. This means that the above 1,114 trillion. rub. will remain in the capsule.
Used photos: http://ria.ru