Currently, the Russian gas giant Gazprom is busy notifying its partners in European countries that the transportation of natural gas through Ukraine will be discontinued on January 1, 2020. This was announced by the head of NAK Naftogaz Ukrainy Andriy Kobolev in a large, possibly farewell, interview to RBC-Ukraine (not available in Russia).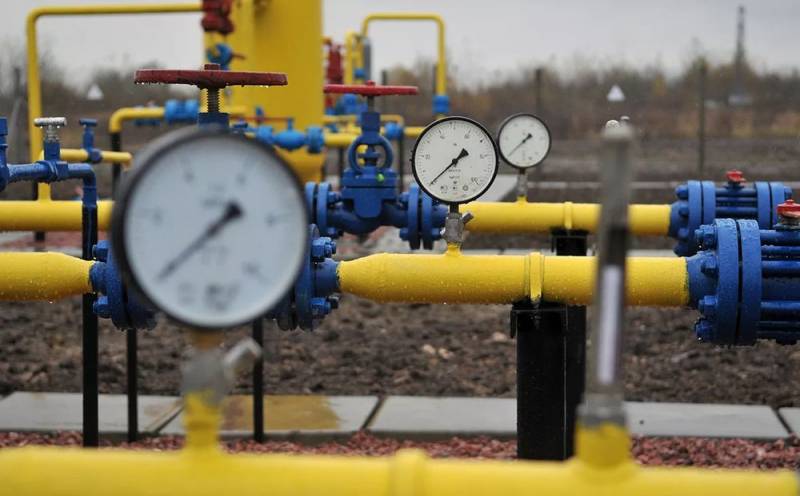 Kobolev said that he was not afraid of a pessimistic scenario for Ukraine and was not worried about what was happening. Indeed, from the beginning of 2020, Naftogaz of Ukraine NJSC will transfer control over the gas transmission system (GTS) of Ukraine to some independent (unnamed) operator, which will need to sign a contract with Gazprom for gas transit through Ukraine.
You see how everything is "elegant". What NAK Naftogaz Ukrainy itself and its huge Ukrtransgaz will do in this case, and in general, why then both of them are needed, is not specified. Moreover, according to Kobolev, with Gazprom, everything is decided very simply.
Either Gazprom signs a contract, and then the issue of depreciation of the GTS automatically disappears from our lawsuit, or, sorry, you will have to compensate
- Once again, Kobolev began to threaten with monetary blackmail.
Earlier, Kobolev said that most likely the Ukrainian gas transportation system after 2019 will remain unclaimed. Indeed, a ten-year contract between Gazprom and Naftogaz Ukrainy on the transit of gas is nearing completion, and there is no new one and it is unlikely that it will appear soon.
It should be noted that before this we reported as Minister of Energy of Russia Alexander Novak in detail
explained
why he considers the transit of gas through the territory of Ukraine to be unprofitable and uncompetitive. Moreover, in Ukraine
developed by
obscure plan in case of failure of negotiations with Moscow. And now, not so long ago, the Prime Minister of Ukraine Volodymyr Groysman announced that on March 23, 2019 he was going to announce a competition for the position of the new head of the board of Naftogaz Ukrainy.