Vladimir Putin has appointed Batu Khasikov, interim head of the Republic of Kalmykia. This was announced by the press secretary of the Russian president Dmitry Peskov.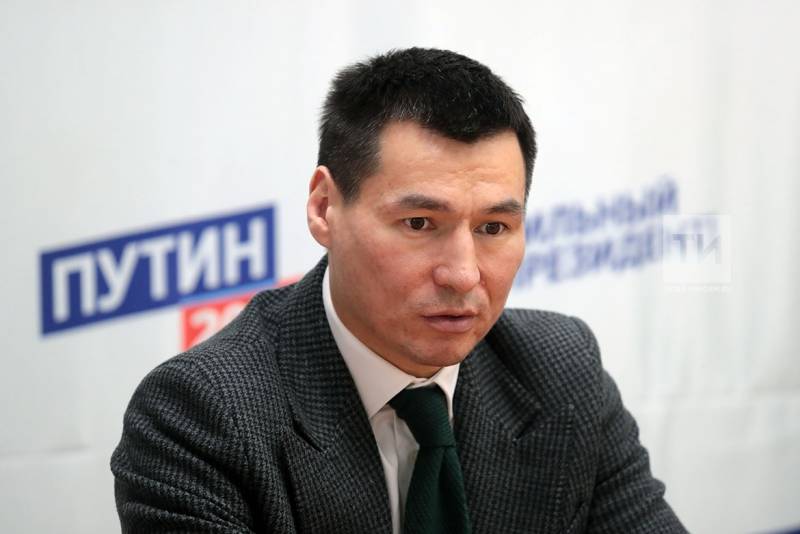 Kalmykia became the fourth constituent entity of the Russian Federation to be affected by a series of governor resignations that began in mid-March. The first to leave their posts were the leaders of the Chelyabinsk and Murmansk regions, as well as the Altai Republic. The head of Kalmykia, Alexei Orlov, also resigned.
Batu Khasikov, who was appointed acting head of Kalmykia, is a well-known and rather remarkable person. He is only 38 years old, but behind his shoulders is quite serious
политическая
and, interestingly, a sports career.
In the past two years, Khasikov worked as an adviser to the head of the Federal Agency for Youth Affairs, and before that, in 2012-2014. was a senator from Kalmykia. In 2003-2008 Khasikov served in the police, rising to the rank of senior lieutenant, and then was elected to the People's Khural of the Republic of Kalmykia.
Khasikov is a professional athlete. International master of sports in kickboxing, Russian master of sports in combat sambo and hand-to-hand combat, Batu Khasikov in 2007-2014. repeatedly became world kickboxing champion in a variety of versions. He spent the last fight, already being a member of the Federation Council of the Russian Federation.
The reasons for this personnel decision by the Russian president are still unknown. But let's hope that Hasikov will be as successful in managing the region as in his sports activities.