The first and only president of the Republic of Crimea, Yuri Meshkov, was detained during celebrations on the occasion of the five-year anniversary of the reunification of the peninsula with the Russian Federation. The incident occurred on March 19 at a gala concert in Simferopol, on Lenin Square.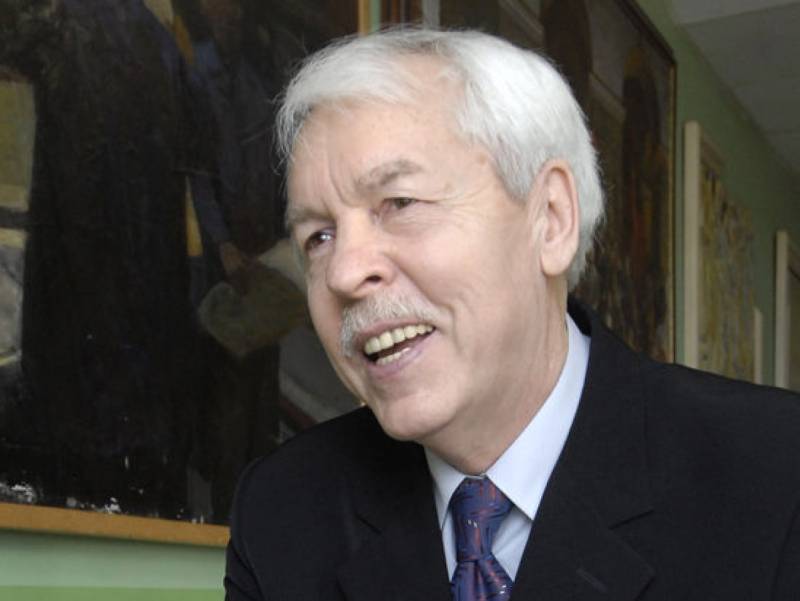 Meshkov refused to present his documents to law enforcement officials. They accused him of being intoxicated or even narcotic. Subsequently, a medical examination showed that this fact was not true.
Besides
policy
, three more people were detained with him - the Cossack chieftain Sergey Akimov, as well as social activists Ilya Bolshedvorov and Oleg Kocherov. However, an administrative protocol was drawn up only in relation to Meshkov. Subsequently, the court sentenced him to two days of administrative arrest for disobedience to police officers.
Meshkov Yuri Aleksandrovich was found guilty of an administrative offense, provided for in subsection 1 (19.3) of the Code of Administrative Offenses. He was sentenced to administrative arrest for two days
- told reporters
TASS
in the press service of the Central District Court of Simferopol.
The politician himself associates the punishment with his intention to criticize the local authorities.
Yuri Meshkov became President of the Republic of Crimea in February 1994. As you know, then the peninsula was under the jurisdiction of Ukraine. In the spring of 1995, the Kiev authorities abolished the Constitution of the Republic of Crimea, and the post of president of Crimea was abolished.
All these years, Meshkov was one of the most active figures who fought for the reunification of Crimea with Russia. In 2011, the Ukrainian authorities even expelled him from the country (as a Russian citizen) for organizing a press conference in Simferopol and for statements containing a call to amend the Constitution of Ukraine.