The new President of the Republic of Kazakhstan, Kassym-Zhomart Tokayev, proposed to rename the capital of the country Astana to Nursultan, thus immortalizing the name of his predecessor. In addition, Tokaev expressed the idea to give the name of Nursultan Nazarbayev to all the main streets of the regional centers of Kazakhstan.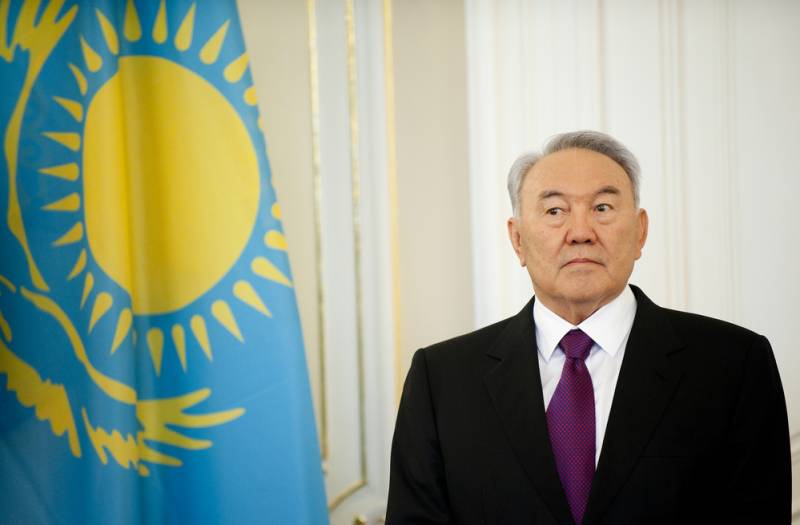 He stated this at a joint meeting of the chambers of the parliament of the Republic.
In addition, the new leader of the country considers it correct to erect a monument in the capital in honor of Nursultan Abishevich. On top of that, Tokaev proposed honoring the first president of Kazakhstan with the title of People's Hero and making him an honorary senator.
The new head of the Republic supported his initiative with the assertion that Nursultan Nazarbayev will forever remain the father of the Kazakh people.
Even if Tokayev's proposals are not accepted, which is unlikely, Nazarbayev, despite the resignation of the president's powers, will not leave the political horizon. After all, he remains the head of the ruling party Nur Otan, membership in the Constitutional Council and the title of Leader of the Nation. In addition, he will continue to chair the Security Council of the Republic of Kazakhstan.
Nazarbayev announced his resignation from the post of President in an address to the people yesterday, March 19.