The new president of Kazakhstan took office on March 20, 2019. The oath of the head of state was taken by Kassym-Zhomart Tokaev, who until recently served as chairman of the Senate of the Republic of Kazakhstan. It was him that Nursultan Nazarbayev wanted to see as his successor.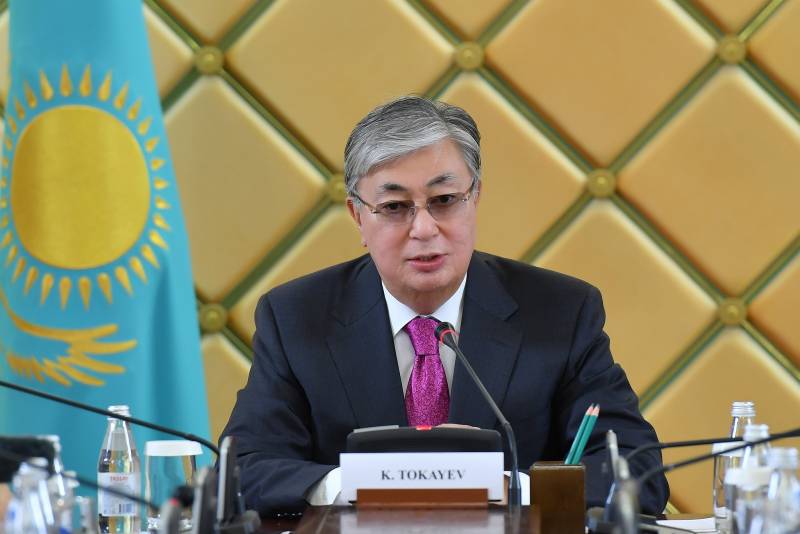 Kassym-Jonart Tokaev will hold the post of head of state until the new presidential election, which is scheduled for 2020. Upon assuming office, Kassym-Jonart Tokayev made a speech in which he noted the tremendous merits of his predecessor to Kazakhstan and stated that the world had witnessed a historical event.
Recall that Kasym-Jonart Kemelevich Tokaev served as chairman of the Senate of Kazakhstan for almost five years - from October 2013. He was born in 1953, was educated at MGIMO, and since 1975 he worked in the structures of the USSR Ministry of Foreign Affairs, where he rose to the post of adviser to the embassy in Beijing.
In 1992, Tokaev became Deputy Minister of Foreign Affairs of Kazakhstan, in 1994-1999 and 2002-2007. He was the Minister of Foreign Affairs of Kazakhstan, and in 1999-2002. headed the government of the republic.
Tokaev has always been a comrade-in-arms of the resigned President Nazarbayev and, on the whole, is ready to keep that
political
the course that Kazakhstan has followed in recent decades.
The fact that the new head of state, in the best Central Asian traditions, proposed renaming the capital of Astana to Nursultan, testifies to Tokayev's special loyalty to the former president.