On March 19, at about one in the morning, an explosion occurred in the eastern part of Lugansk. Fortunately, no one was hurt as a result of the incident.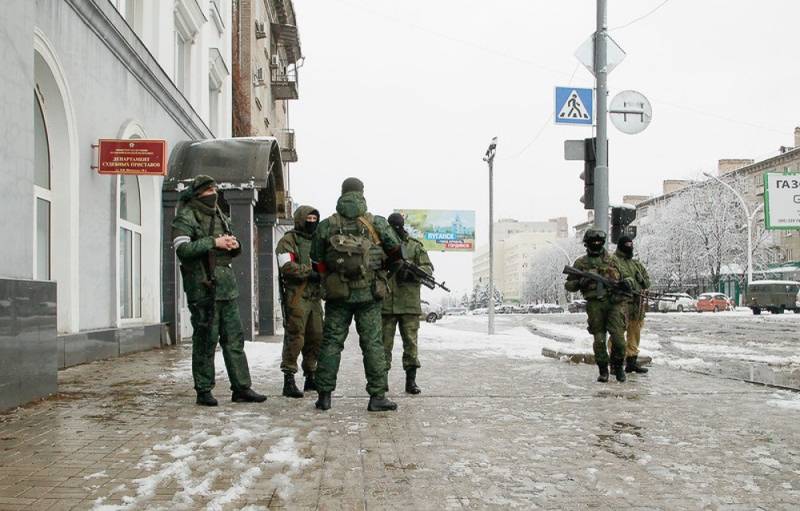 This was reported by the press service of the Ministry of Emergency Situations of the Luhansk People's Republic.
The reason was an explosive device laid under the seat of a car parked near house number 57 on Clubnaya Street. It was a car of the brand Daewoo Sens. People were not injured, but material damage was done. The blast wave broke glass in 12 windows of five apartments in houses No. 57 and No. 55.
Local residents made a video of the consequences of this incident. It fell into the possession of the channel
«360»
.
The explosion was such a force that he was heard all over the Club Street. In addition to damaged balcony sashes and glazed windows, damage was caused to several cars in the courtyard.
Law enforcement bodies of the Lugansk People's Republic are investigating the incident. At the moment, information about the type of the explosive device planted and official comments on the investigation have not yet been received.
This is far from the first and not the last terrorist act that has occurred recently in the territory of the Lugansk and Donetsk People's Republics.