First Deputy Minister of Finance of Russia Tatyana Nesterenko said that over the next two years (2020 and 2021), a large-scale reduction of public servants will be carried out in the country. She stated this at the expanded board of the Federal Treasury, which took place from March 18-19, 2019.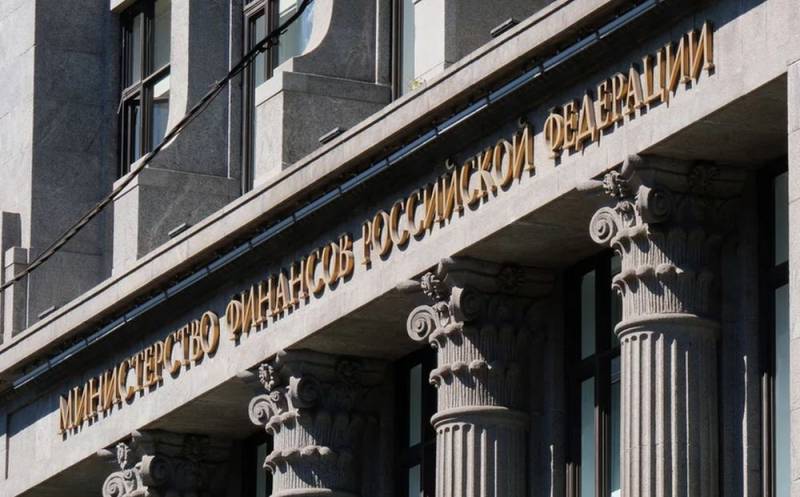 The civil service reform provides not only for "optimization" of the state, i.e. reduction, but also entail significant changes in remuneration of the remaining civil servants. According to the deputy minister, the number of territorial authorities in 2020 is planned to be reduced by 5%, and in 2021 by another 10%. At the same time, the number of civil servants in the central apparatus will decrease by 10% within two years.
Nesterenko emphasized that the total amount of the payroll fund (PAYF) will not change. The increase in the wages of workers, as mentioned above, will be due to the reduced.
We cannot extend and make decisions on this large overgrown system of public administration to increase the level of wages
she specified.
Nesterenko emphasized that the Russian government has the task of bringing the system of remuneration for civil servants to a competitive level in
the economy
. She stated that the government "approximately" estimated this competitive level, having discussed this issue at the government administration commission under the President of Russia.
But without optimization (number - ed.), Such solutions cannot be implemented in any way, it takes a lot of money
- she said.
According to Nesterenko, the main task of reforming the system of remuneration for civil servants is to raise the fixed part of remuneration to 60% of the payroll, reducing the "floating" stimulating part to 40%. After all, now everything looks the opposite way.