The deputy of the State Duma from "United Russia" Andrei Baryshev made a proposal to return the seasonal translation of time. He introduced the relevant bill, which states that his goal is to introduce a more favorable system for calculating time in the country.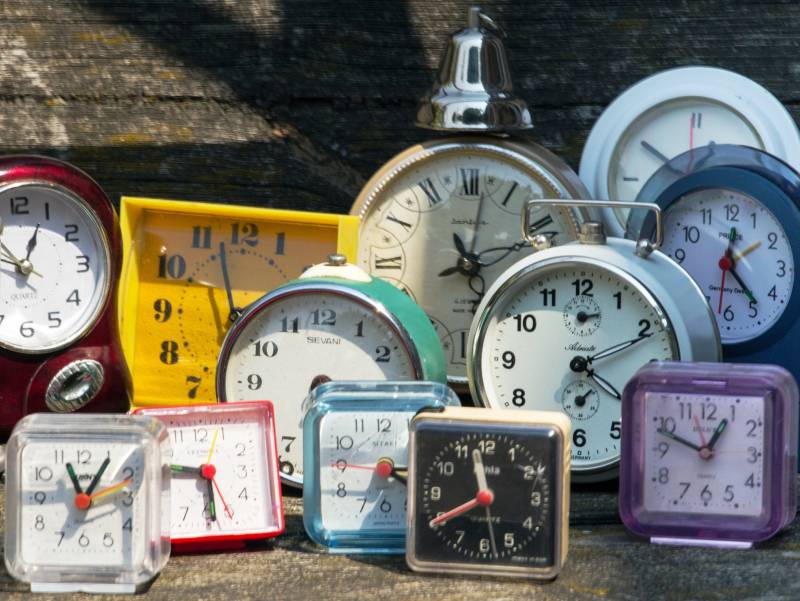 The explanatory note to the document says:
The draft federal law ... provides for the introduction in the territory of the Russian Federation of a seasonal time change, carried out by annual clockwise change on the last Sunday of March at 2 o'clock 1 hour forward and on the last Sunday of October at 3 o'clock 1 hour ago.
Baryshev believes that in this way it is possible to use daylight more efficiently. Like all other legislative initiatives, this is also explained by the desire to improve the lives of citizens. According to the author, the translation of the hands will allow to realize the rights of Russians to a "comfortable environment", will contribute to health protection, physical education and sports, and increase labor productivity.
United Russia pointed out that in many Russian regions there are "excessively early sunrises" and "excessively early sunsets", which supposedly causes discontent among people.
It should be noted that in 2011, then-President of the Russian Federation Dmitry Medvedev canceled the seasonal movement of clock hands. Since then, debates about what time - summer or winter - are more effective for
economics
and better affects people's health, do not subside.
It seems that initiative legislators and officials will not let us get used to one time, putting an end to this issue. Exclusively because of concern for the health of Russians, their organisms will have to adapt to one or the other. And if you recall what kind of confusion during the seasonal transfer occurred on those same days in railway transport (and not only), there are even more questions for the initiative. Feeling like the masters of the times is easier than raising the falling standard of living of most citizens year after year.