Russian President Vladimir Putin, while in Simferopol, said that he doubts the fair pricing of airfare to Crimea.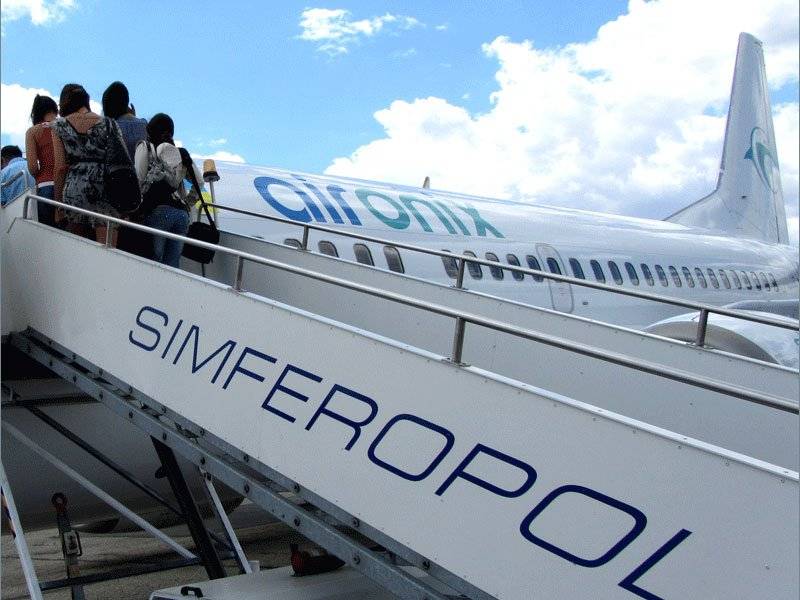 During a meeting with representatives of the Crimean public, he was asked a question regarding how accessible trips to the peninsula are for tourists. Putin replied that subsidies for flights to Crimea were introduced for certain categories of citizens. They currently apply to people under the age of 23, as well as women over 55 and men over 60.
According to the head of state, the easiest way to increase the accessibility of trips to Crimea for citizens is to expand the categories of beneficiaries.
However, he pointed out that for passengers who are not entitled to subsidies, the cost of tickets is not fair.
To be honest, I'm not sure that tickets are formed fairly and in a market way. In fact, our leading aviation companies use the global pricing system, which is calculated by computer. But there is no certainty that this computer considers fair. He believes that it is profitable for companies. There is such a demand, therefore - be so kind as to pay
- emphasized the president of Russia. He added that the government, in particular, the Ministry of Transport, is working on a solution to this problem.
It should be noted that Putin's visit to Crimea is dedicated to the fifth anniversary of the reunification of the peninsula with Russia. During a festive concert in the Crimean capital - Simferopol - the head of state congratulated Crimeans on the anniversary of this important event.