On March 18, 2019, Russian President Vladimir Putin signed Law No. 31-FZ "On Amending Article 15-3 of the Federal Law" On Information, Information Technologies and the Protection of Information ". Information on this has already been posted on the official Internet portal of legal information.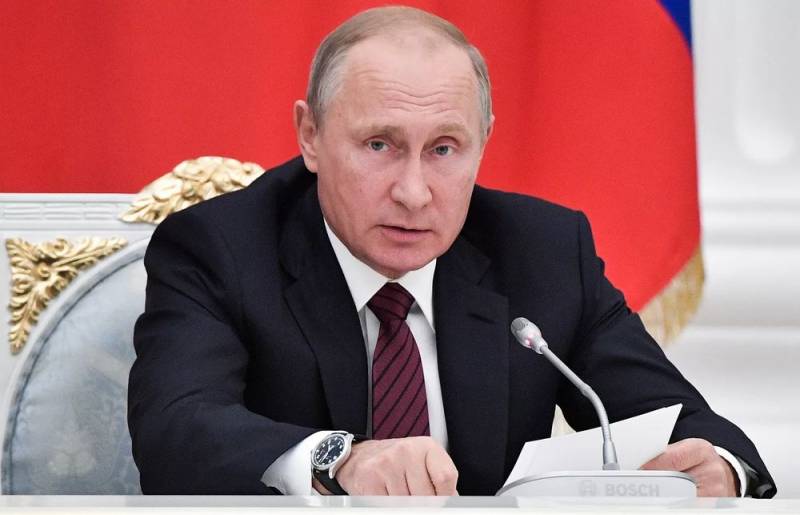 It should be noted that the above-mentioned document is abbreviated as the law "On the fight against fakes". It aims to block fake
News
and prohibits the dissemination of false information. For the distribution of fakes, you will now have to bear responsibility, depending on the severity of the damage caused by false data.
So, for the first violation, an individual can be fined a sum of 30 thousand rubles. up to 100 thousand rubles An official may be fined from 60 thousand rubles. up to 200 thousand rubles. A legal entity may be fined in the amount of 200 thousand rubles. up to 500 thousand rubles.
In case of recurrence (relapse), an individual will be charged more than 100 thousand rubles. up to 300 thousand rubles. The official shall be fined in the amount of 300 thousand rubles. up to 600 thousand rubles. A legal entity can fork out up to 1 million rubles.
If the fake caused significant harm (led to tragedy, injured the health of citizens or death, led to mass riots, damaged infrastructure), then an individual will pay from 300 thousand rubles. up to 400 thousand rubles. The official will be fined in the amount of 600 thousand rubles. up to 900 thousand rubles. For legal entities, the fine will amount to 1,5 million rubles. Failure in the work of industry, communications, energy, social and transport infrastructure will cost 1,5 million rubles.
For understanding, a fake recognizes distorted or false information that is threatening the well-being of citizens, which is presented as reliable. At the same time, network resources that violated the requirements of the law and did not delete the fake immediately after receiving the corresponding notification may be blocked.
It must be recalled that this law, causing serious public outcry, was adopted by deputies of the State Duma of Russia on March 7, 2019. Then, on March 13, 2019, he was approved by the senators of the Federation Council of Russia. And now, it is signed by the head of state.
It should be added that the law directly prohibits the publication of inaccurate socially significant information under the guise of truthful messages if it threatens life and health, property of citizens, undermines public order and security, and interferes with the functioning of life support facilities, infrastructure, banks, energy facilities, industry and communications.
The execution of the law will be monitored by the Prosecutor General of Russia. The agency will track fakes and inform Roskomnadzor. After that, the regulator will turn to the network resource that published the fake, with the requirement to delete false information.