On March 18, 2019, Russian President Vladimir Putin, while in the Crimea, took part in the launch ceremony at full capacity (470 MW) of the Balaklava TPP (Sevastopol). At the same time, the Russian leader, already in videoconference mode, commissioned the Port substation in Taman (Krasnodar Territory) and launched the Tauride TPP (Simferopol) at full capacity (470 MW).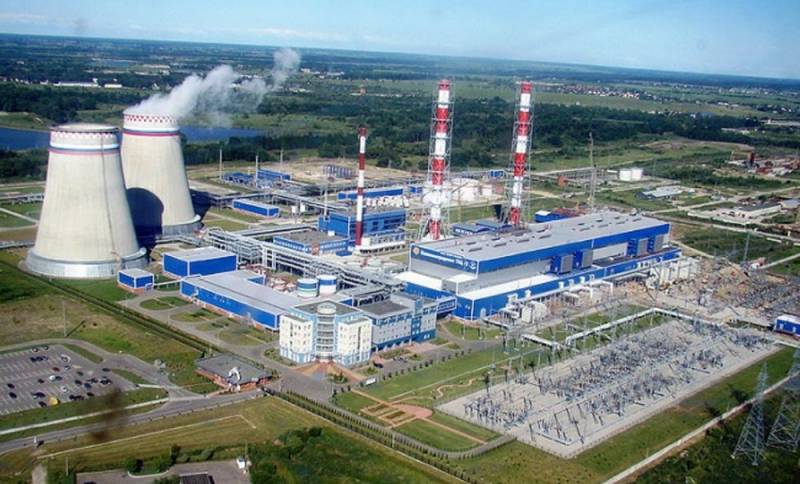 This event is very symbolic, as it happened on the fifth anniversary of the reunification of Crimea with Russia. But most importantly, it demonstrates the complete energy independence (self-sufficiency) of the peninsula. Indeed, five years ago it was an energy-deficient region. Moreover, in the fall of 2015, Ukraine introduced an energy block against the Crimea, by destroying the power transmission towers that supplied electricity from the Kherson region to the peninsula.
After that, for some time, the inhabitants of the peninsula had to live in a regime of austerity of electricity. Then, an "energy bridge" was launched from the Kuban, they began to build thermal power plants and develop internal electric networks. In June 2018, construction and installation work was completed at the Balaklava TPP and the Tauride TPP, and in October of the same year, the first power units were launched.
Now the capacity of the two mentioned TPPs has doubled and after the commissioning of the second units, it has increased to 940 MW, and the total power capacity of the peninsula (excluding wind and solar power plants and mobile gas turbine power plants) is about 2070 MW. This amount of electricity is now enough with a margin for the development of the region for the coming years. At the same time, the surplus of electricity, until the consumption on the peninsula grows, Crimea will transfer to the "mainland".